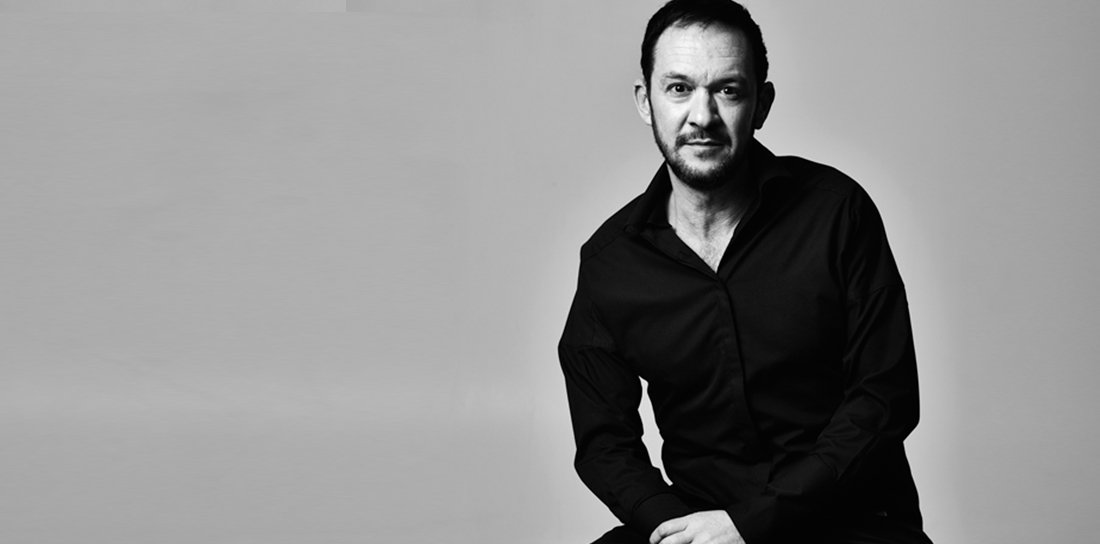 "Timeless, purity of lines & search for the own identity."
Meet fashion designer Ulises Mérida.
THE ARCHIVE: When did you first realize that you wanted to work in fashion design?
ULISES: I found my calling for fashion already at a very early age, when I was just a kid. My mother used to make clothes for my brother and me and I would always tell her my opinion and how everything should look.
TA: What advice would you give someone who is starting their own business in the design area?
U: They'll need a lot of passion, perseverance and hard work.
TA: What was the toughest part when creating your own business?
U: Everything that is not related to creating, everything that is more linked to the company as a business.
TA: And what do you enjoy most about your work?
U: More than creating and designing, I enjoy how our customers come, trust us and leave with pure joy.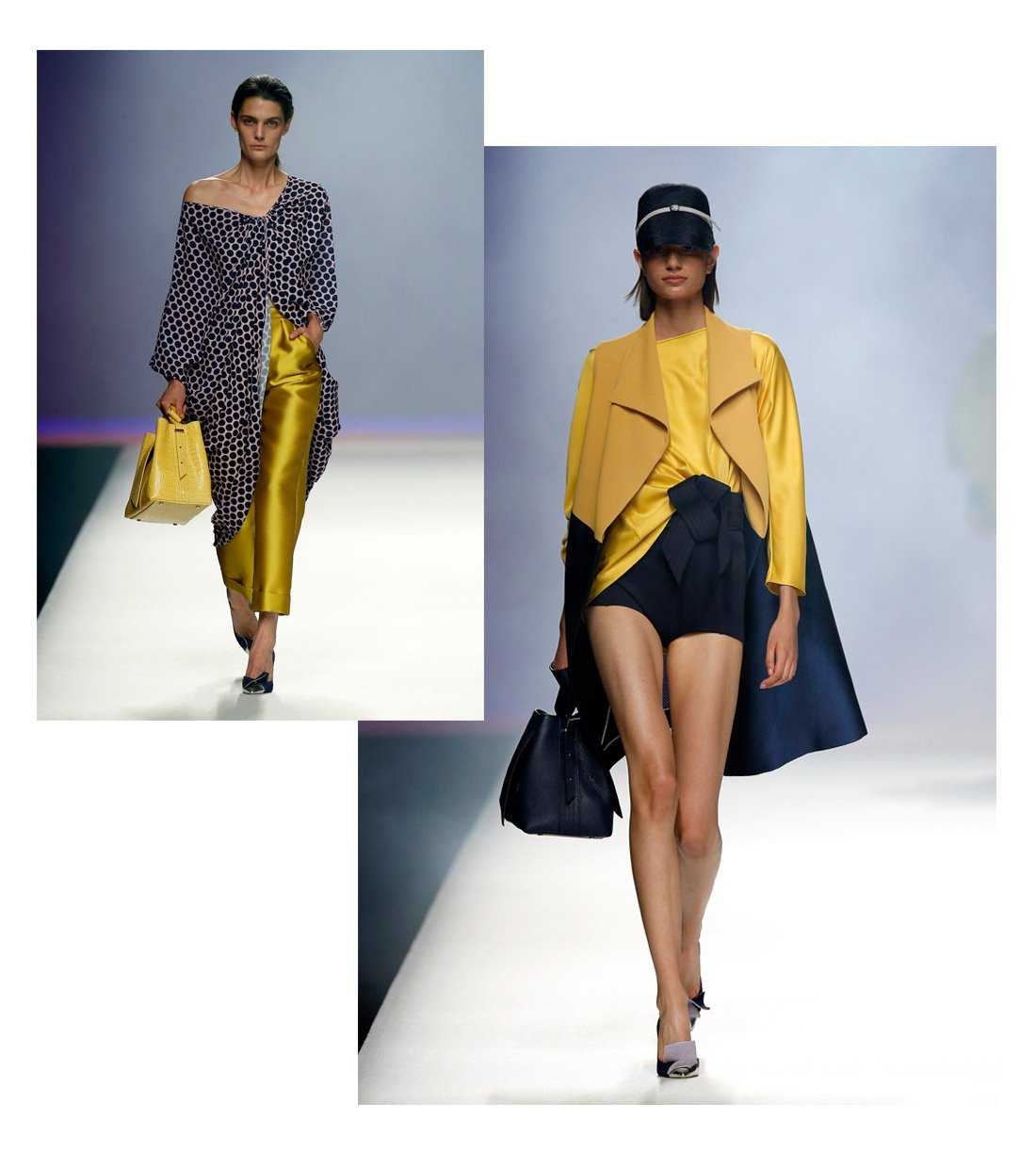 TA: How is the daily life in Ulises Mérida's atelier?
U: A roller coaster.
TA: Who inspired the concept of Ulises Mérida's woman?
U: A fearless and timeless woman of the 21st century.
TA: Tell us more about your latest collection, where did the concept for Vals come from?
U: The concept of Vals resides in a personal search to capture the identity. This idea is inspired by staging and playing with the dance; elegant and proud women who, with their movement, show us what they want us to see.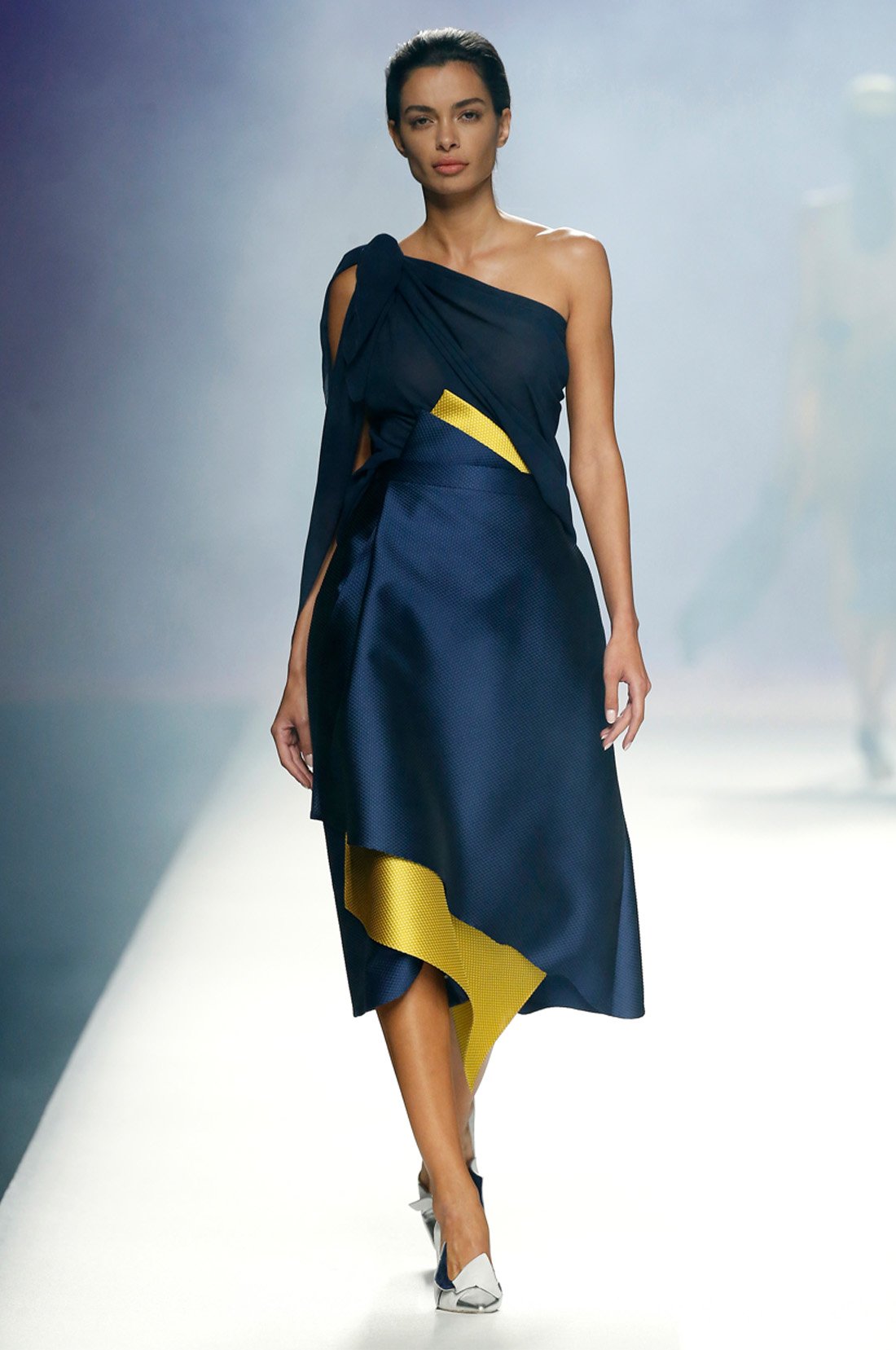 TA: What can not be missing in a collection of Ulises Mérida?
U: My identifying mark: a shirt.
TA: Who would you like to collaborate with for future collections?
U: I have been fortunate to be able to collaborate with great professionals, such as the ones behind the accessories of my collections, and I hope to continue doing so.
TA: What can you already tell us about your upcoming collection?
U: Right now we are beginning with the color chart and the textures, taking up ideas that we have not been able to develop in other occasions, but always looking for new shapes, textures and colors.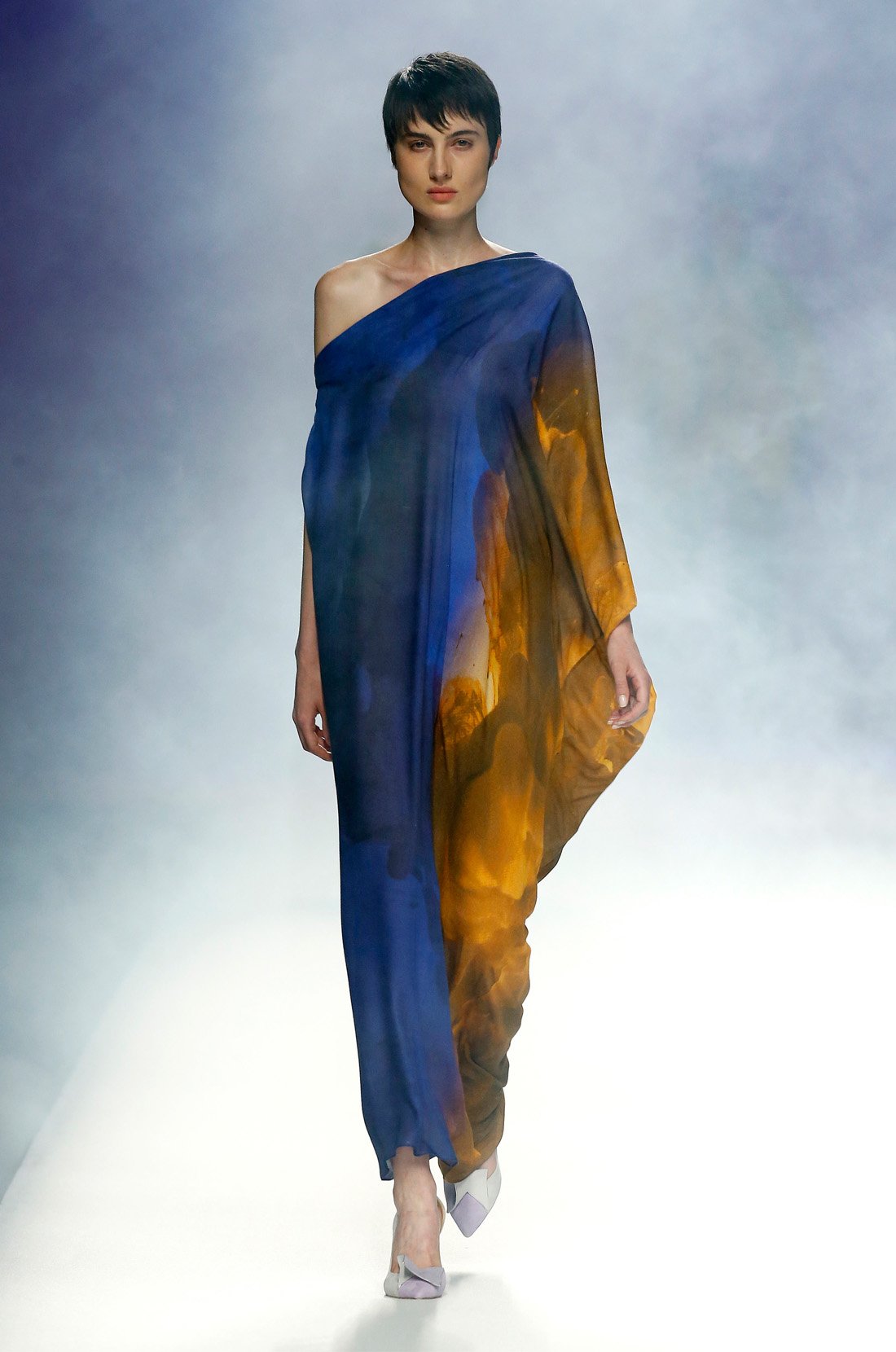 < Back