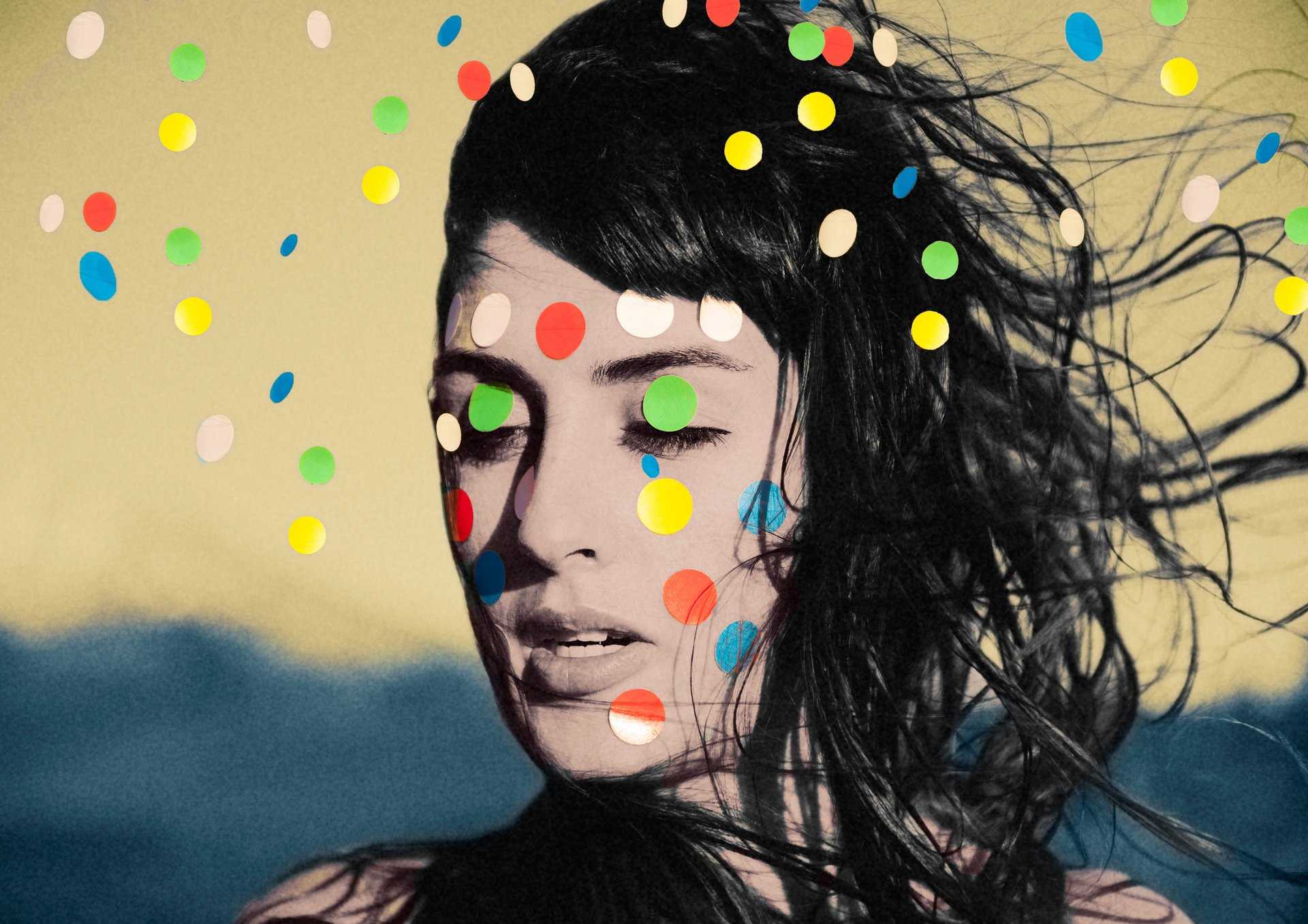 While traveling through unfamiliar surroundings, taking in the landscape, you might notice quite some correlations with the photography of Sanja Marusic. Especially when the landscape is characterized by an outstretched view, bright contrasts and a certain desolation – some distinctive elements of Sanja's work.
Though human figures appear in almost every frame, they are not the center of the images Marusic creates: the landscape is the real protagonist in her stories. The humans are not being portrayed, but rather used as props. They seem to be unaware of the camera, their bodies are coiled in uncomfortable positions or even brought out of focus. Her images suggest the transition between two moments; the in-between shots that most photographers dismiss. It's actually these images that are esthetically most pleasing for the eye.
As contemporary art seems to become more text orientated, Sanja Marusic moves in another direction: 'I think in images, not in words.' An attitude that rebels against the current zeitgeist.
Figures Under The Sun (2016), her newest series, is very distinguishable as Marusic's work: an erratic and desolate landscape with extremely saturated colors, and human figures with disguised faces. At the same time it signals a new course in her body of work: while experimenting with colors and shapes, Marusic keeps pushing the boundaries of image making with radical interventions. Floating geometrical shapes enter her dreamlike world in technicolor.
At age seventeen Marusic won the ELLE Photograhy Award and was admitted to the Royal Academy of Arts. She graduated as one of the youngest students, with an Honorable Award. She also won the Photo Academy Award and has been building on a diverse, substantial list of clients, both household names in journalism and fashion, and independent international platforms. She shoots portraits and album covers for musicians, and shot campaigns for La Monnaie (the national opera house in Brussels). She moves effortlessly between commissioned and non-commissioned photography, switches easily between clients like ELLE and Foam Museum of Photography.