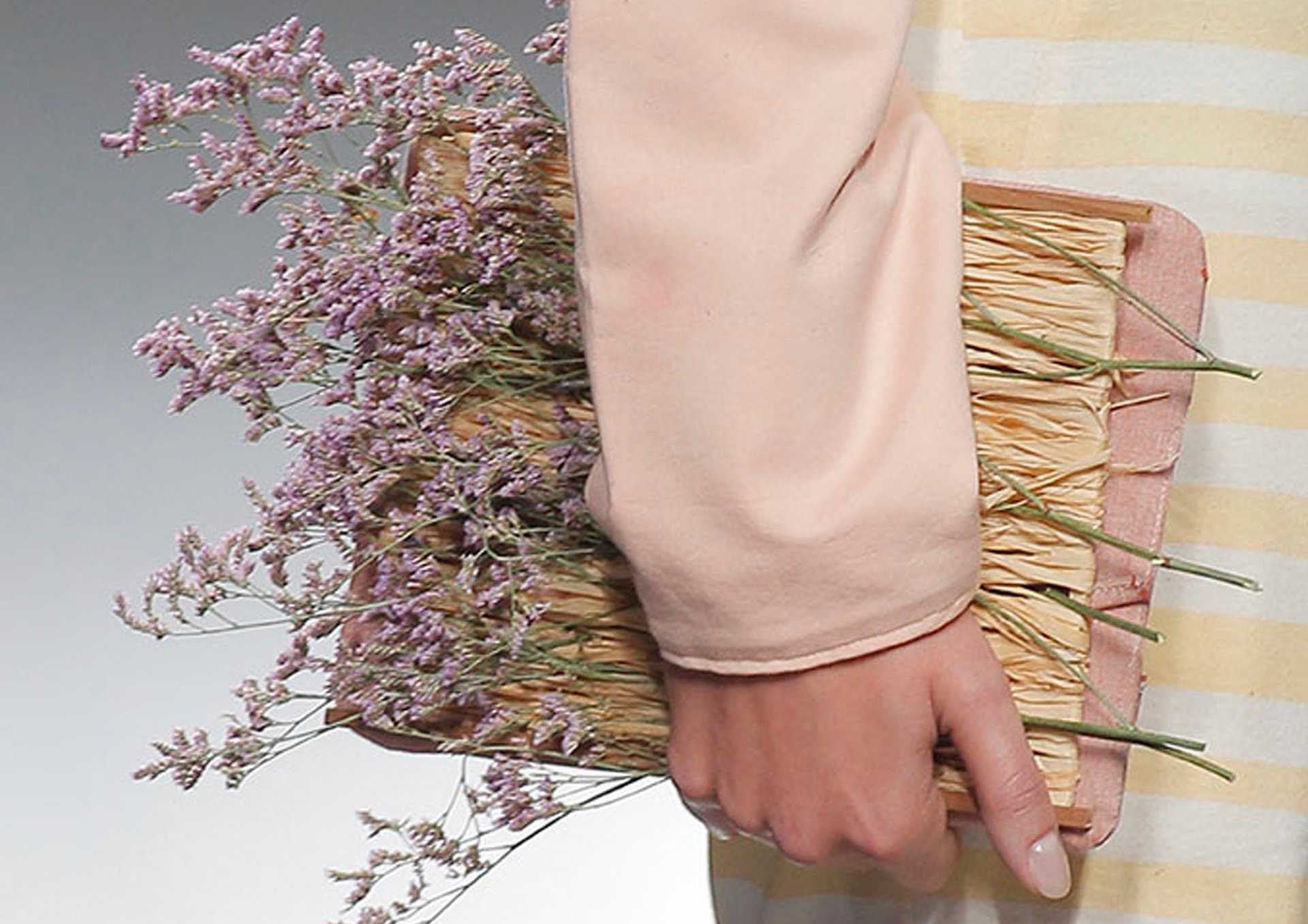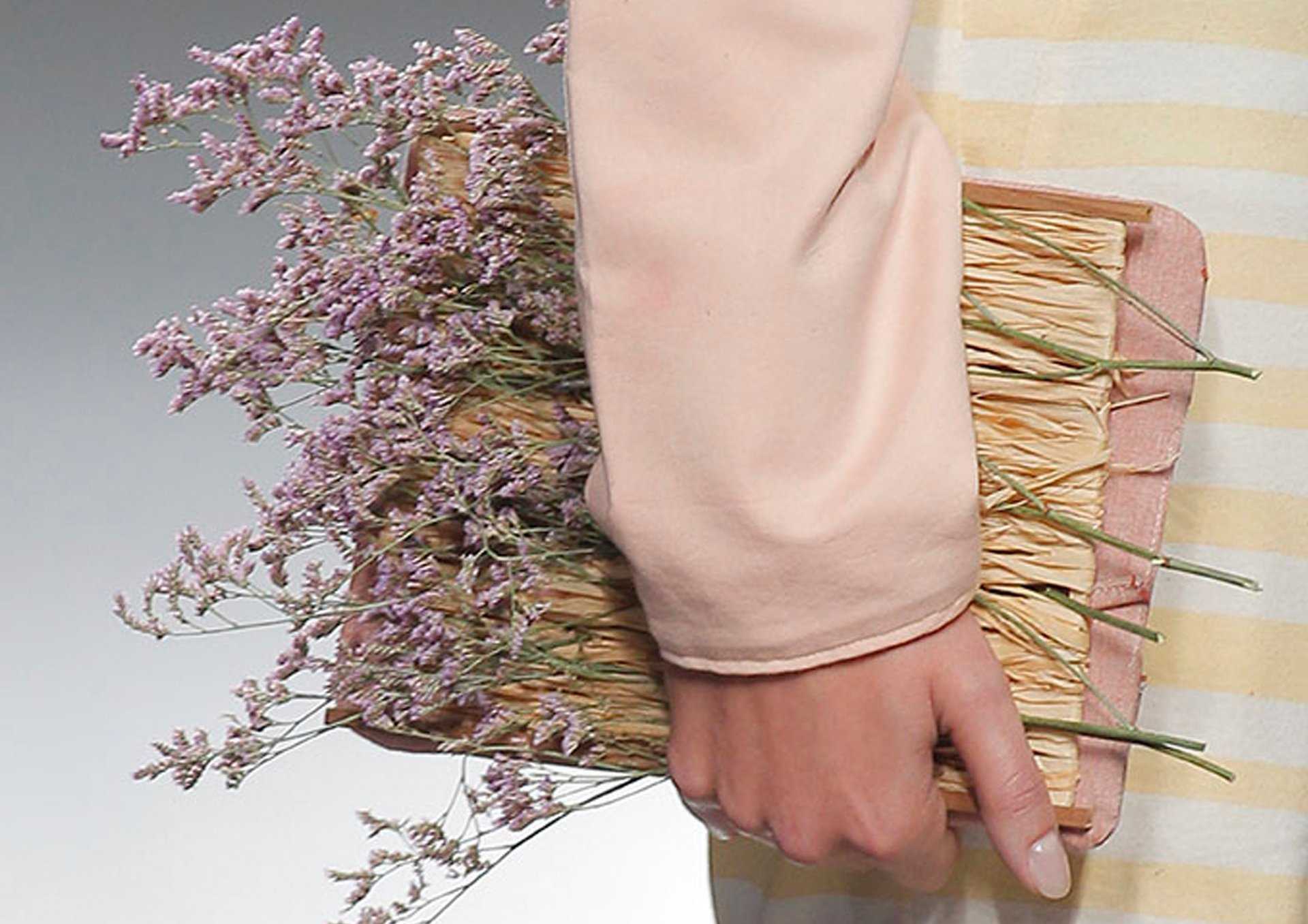 What if I told you there is a brand that embraces the qualities of high-end fashion and sustainability? Wouldn't  you like to get to know the creative mind behind the great combination of those two ideas? The woman we are talking about was awarded with the SAMSUNG EGO FASHION INNOVATION Project in September 2015, during Mercedes Benz Fashion Week Madrid…
Let us introduce you to Maria Glück, the artist behind H O W L.
Maria has presented her collections internationally, starting with Mercedes Benz Fashion Week Madrid (FW 14), Berlin Fashion Week (SS14), International Fashion Showcase at London Fashion Week (FW15), Paris Fashion Week and many more.
But how did she get there?
After studying law and Fine Arts, she moved to Berlin as an exchange student and studied fashion design for two semesters. Since she had a Fine Art background she kept her fascination for materials and decided to broaden her horizons by researching more about fabrics, texture and fashion. To the designer, the main interest is to create great combinations of materials, leaving us with unique shapes, always working with organic fabrics and sustainable production methods.
In 2013, she created her brand
H O W L , which unites all these ideas in each of its collections. You will find branches, flowers, cork, raffia or technological bio fabrics in the most minimal shapes and elaborated textures. H O W L's statement involves the use of ecological and organic fabrics, recycled materials and fabrics, as well as fabrics that come from small mills and traditional techniques. Maria's idea is to support the production methods by integrating these materials into her designs and helping small communities with traditional and unique weaving techniques.
Working in the "eco-friendly" area is sometimes really challenging, but it should be noticed that it is possible, and we hope that this amazing designer will inspire you as much as she inspires us.
<Back