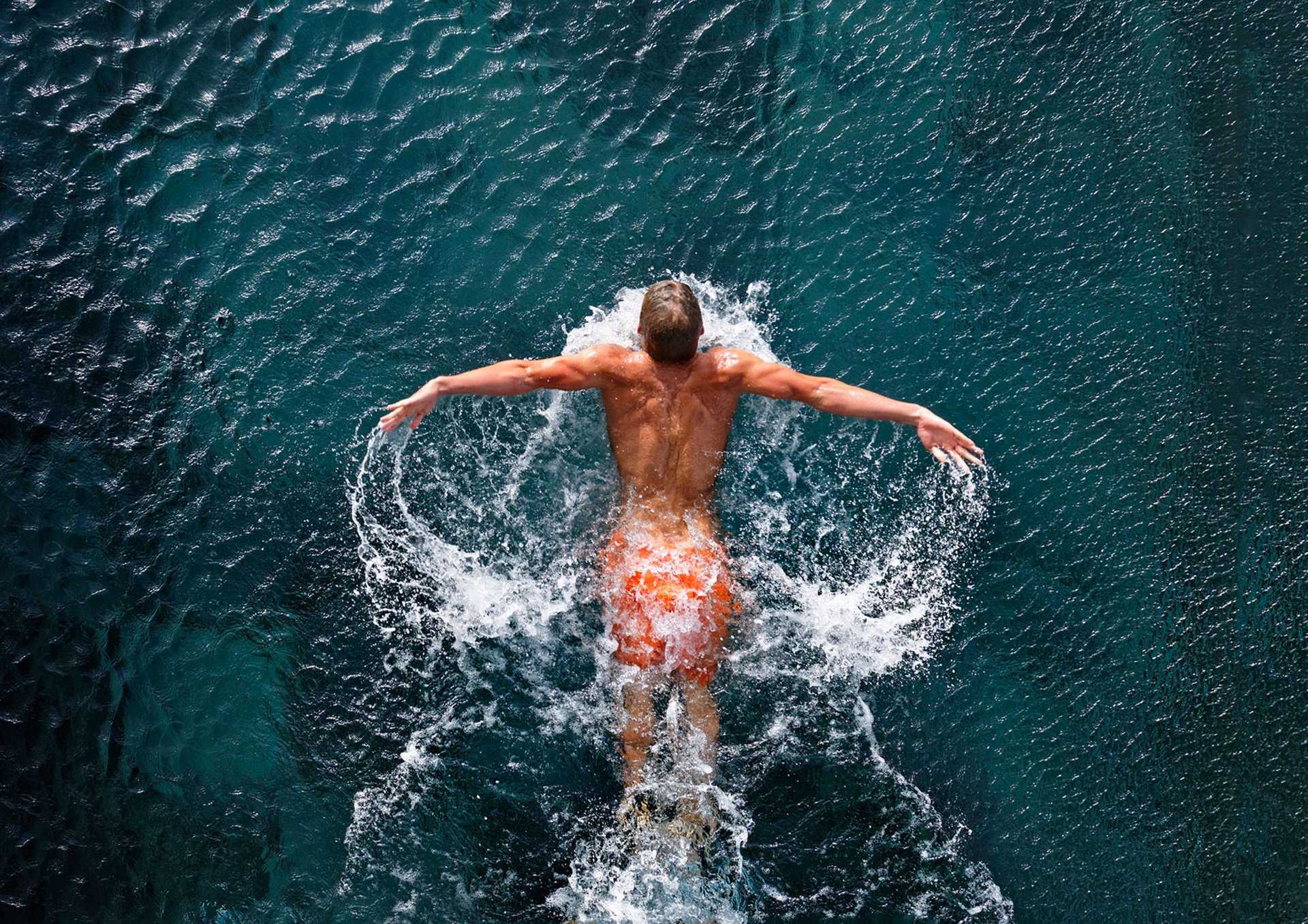 WONDERING WETHER THIS AMAZING PHOTOGRAPHER EVER SETS FOOT ON SHORE? WE DECIDED TO TAKE MATTERS INTO OUR OWN HANDS AND GOT THE CHANCE TO GET TO KNOW THE ARTIST A LITTLE BIT BETTER THROUGH THIS INTERVIEW.
THE ARCHIVE: How did you first discover your passion for photography?
KURT: I picked up my first proper camera when I was 16 following my older brothers footsteps. It was only until I started taking potos whilst I was yacht racing that I realised that it had become a passion which slowly started to take over …
TA: What was your first camera?
K: My first SLR was a Pentax Super A.
TA: What process do you follow when starting a new project?
K: Personally I find it to be quite easy when I photograph a subject I know well (like yacht racing) and when I know how to prepare for it. It was only later in the game that I realised how more focused one would need to be if I needed to create dynamic and creative content.
TA: What is sports to you?
K: I feel most connected with water related activities. Although I do very much enjoy shooting sports in general.
TA: What is creativity to you?
K: Creating unique content where one can see that the artist has gone out of his way to create something special.
TA: If your photographs could have a soundtrack, what would it be?
K: The Big Blue.
TA: What was your most challenging shooting?
K: I feel most challenged when I haven't prepared enough and therefore feel not connected.
TA: Where do you spend more time, underwater or on shore?
K: I tend to live onshore but I use any excuse to go into the water: sailing, shooting  or anything sea related.
TA: How long was your longest shooting underwater up to date?
K: I would say close to 4 consecutive  hours.
TA: What was the best advice someone gave you?
K: In my early days, I had read an artilce with the headline 'If you don't have a good sense of humor, don't take up underwater photography.', I still live by it.
TA: What advice would you give someone who is just starting with submarine photography?
K: Do it for the love of it and not for the money.
TA: Can you tell us a bit about what projects lay ahead of you in the near future?
K: I have just completed a few interesting Under Water projects, filming Project for  DAN and their ambassadors,   which we will carry on with a few more. Besides that I have an exciting calendar ahead shooting a number of yachting events.
<Back