Meet Italian stylist and art director Irene Bennati and learn all about her approach to imagery.
THE ARCHIVE: When did you first become interested in photography?
IRENE: When I was a kid I had tons of ideas for different pictures and stories. My mind was full of fashion and art photography ideas and I wanted to transform those images into something real so others could see them. In these past 3 years, I found a way to do this and even make a living out of it.
TA: How would you define your style?
I: I would say that I have a colorful and emotional style. With emotional style I mean a more sensitive way to approach how we take the photos. Thinking of photography as an emotional lifestyle.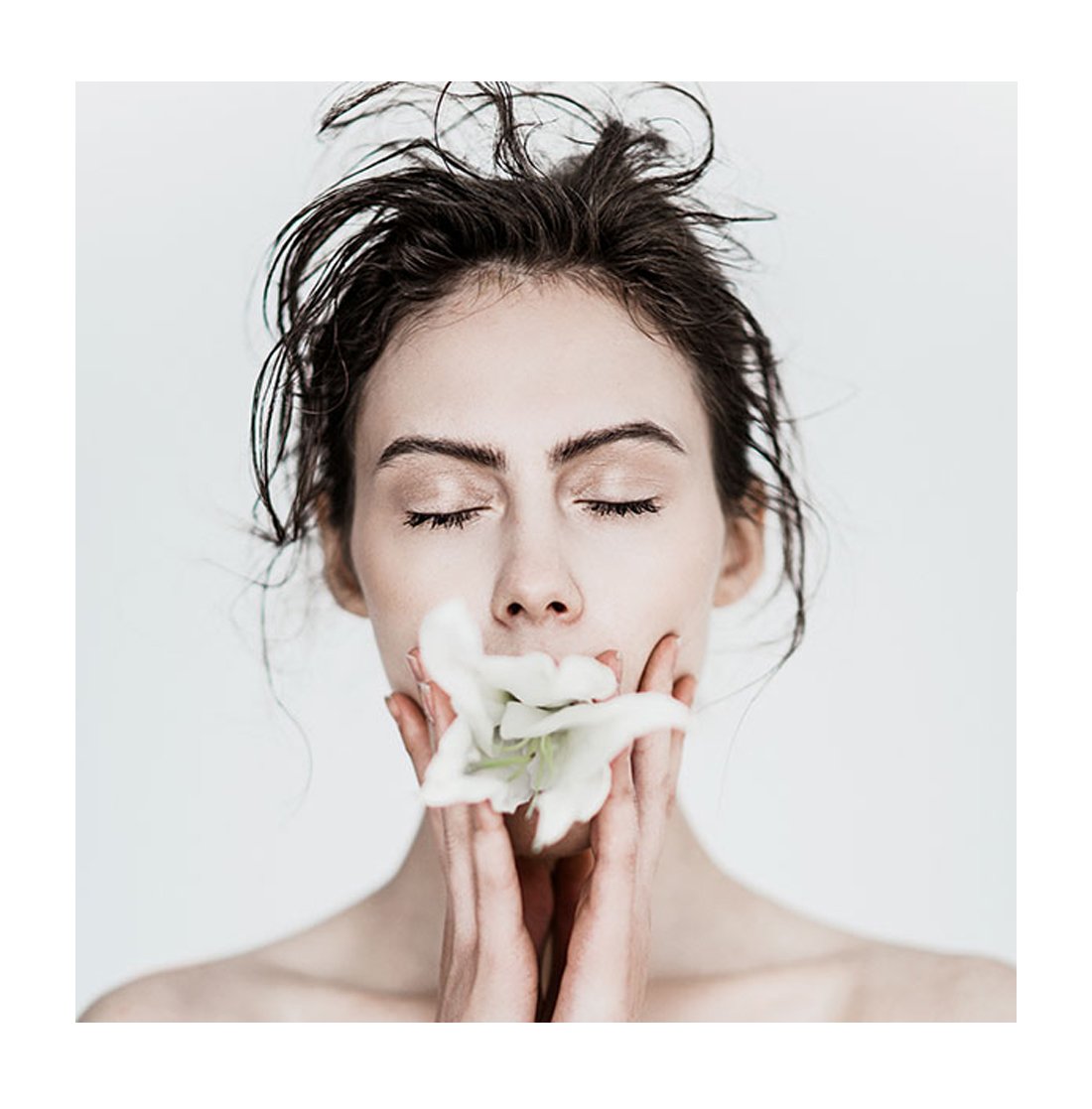 TA: What stories do you want your photos to tell?
I: I always try to tell my own story and my vision of art.
TA: What inspires you?
I: I think what inspires me most is my life and my desire to change the world with colors and dreams. Colors are definitely an important part of my work and I believe you can change the world using powerful colors. To me life is like a colored movie where you are the protagonist making dreams a reality – you can dream and the more colorful your dreams are, the more positive vibes you'll spread. We can change the world together if we think in colors and positive vibes.
TA: Sometimes you also take photos yourself, who would you love to have in front of your lens?
I: Since I always try to reflect my own story it would be fun to be able to have myself in front of the lens.
TA: If you could, what advice would you give your 14 year old self?
I: To be stronger and more determined. And to never stop dreaming.

TA: How is life in the artistic scene in NYC?
I: It's better than in Italy to me, as far as fashion is concerned at least. It's full of adrenaline. It's a crazy life.

TA: What is your favorite location or time of the day to take pictures?
I: Definitely spring, in the countryside of Tuscany. It's so beautiful and colorful!
TA: What can you tell us about your upcoming projects?
I: I have a new project for an important Italian magazine about a woman's body.
TA: Anything else you would like to share with us?
I: I would just like to share how powerful pictures can be and that we should all pay attention to the emotional sense they can have.
Find more about Irene and her work on her website and Instagram.

< Back