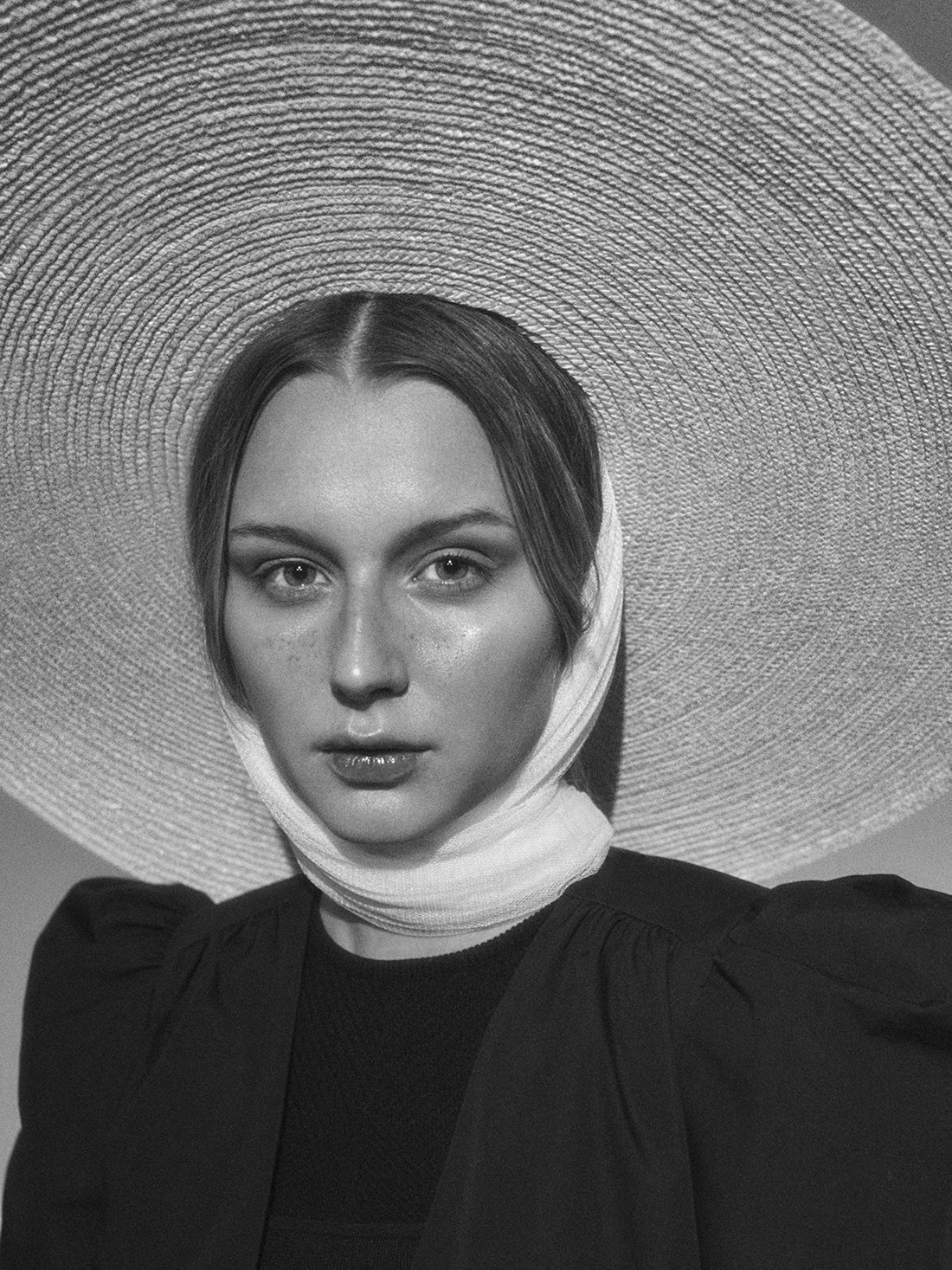 A fashion editorial by photographer Patricia Tejeiro.
"Outskirts is a nod to rural life. My inspiration is my upbringing, my parents, our home and their dedication to the land around them.
The Editorial offers different aspects of rural life at different times of the day, reflected in the use of subtle changes of light.
I wanted to take this world into the studio and simulate it through minimalist fashion and folklore.
I like to express myself in my work by means of my experiences, to tell a story. Plus, the makeup was designed to fit a black and white photo" – Patricia Tejeiro