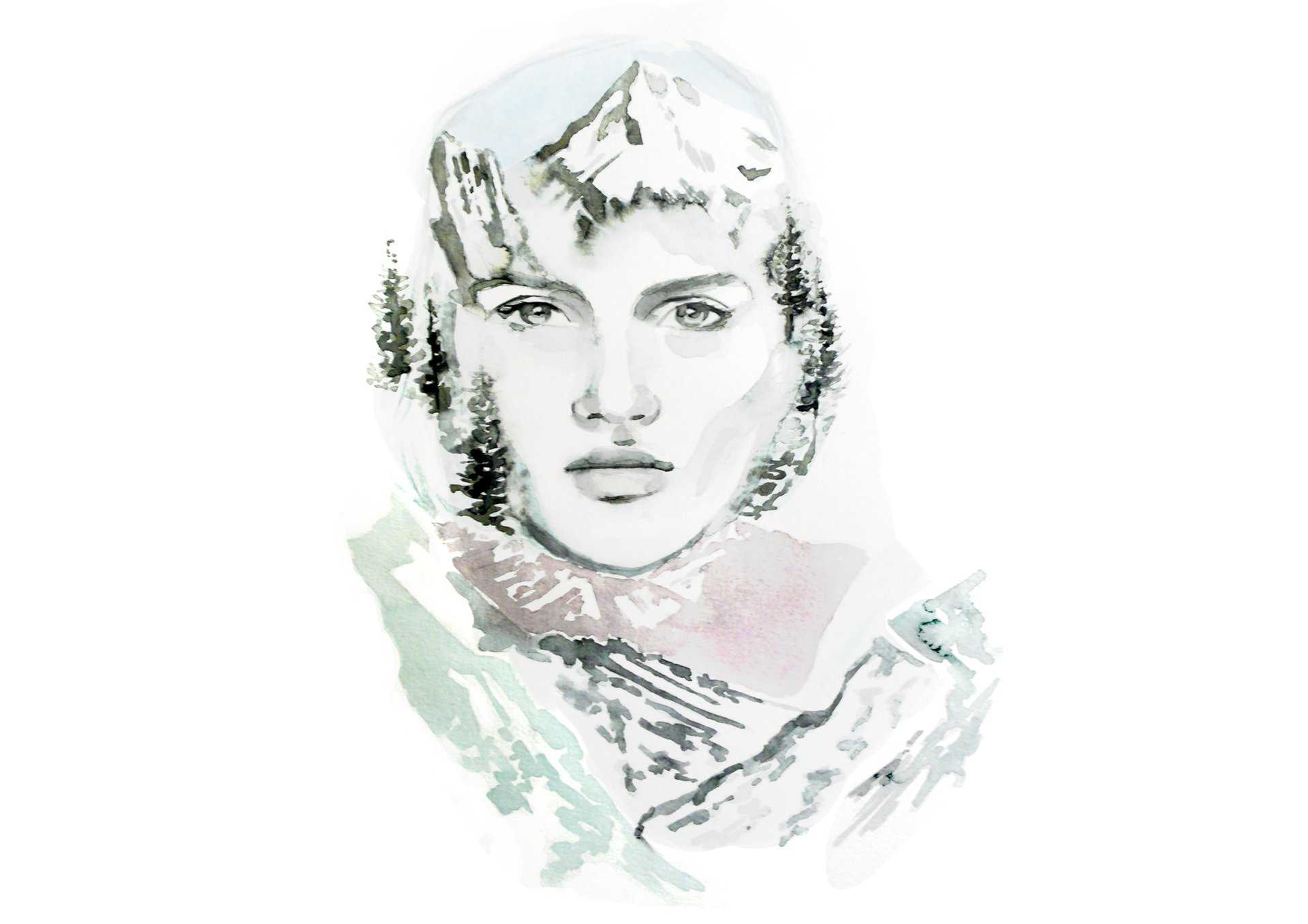 INTRO by
Ella.
illustrations by Lucía fernández Conradi
Staying in our point of view section we wanted to explore an international point of view about trends. Therefore we sent our journalist Agnès Aeberhard to get information from other countries. In this case we are exploring switzerland. Agnès Aeberhard, who is busy in the journalism and publicity area, will tell us about her experience there.
switzerland, not all plans are cheesy
One of the things I like the most about Lausanne is the encounter of cultures. Even though living in Madrid allows you to meet many foreigners and it is, indeed, a high visited city, the wealth of backgrounds that Lausanne embraces has always captivated me. From time to time, when I go there, I like to sit on a bench on the Bel-Air road and just watch people go by. As creepy as this might sound, it is nice to see that people came to Lausanne from all corners of the world, and to wonder what brought them there.
As an expatriate, it is frustrating to hear talking about your country only when it comes to people using it as a tax heaven and on the boxes of chocolate. This is why I love seeing that many foreigners chose to live there, and now know that Switzerland is more than just watches and cows.
Lausanne mixes both the traditional look of a swiss town and that up-to-date side that most teenagers look for when it comes to partying. Whether you're searching for a traditional pub or for the in-style night club, Lausanne is the place-to-be. One thing to know about this city is that, even though you can find some really cool and modern places, many of the trendy spots have been famous through the years, which means that parents and children have often been partying at the same clubs and bars. This may sound surprising for someone who, like me, is used to always changing night clubs, whether we talk about the name, the style, or even the running. It is cool to see that, sometimes, the trendy places survive along with the generations.
Le Bleu Lézard is a good example of it. My dad used to go there when he was young, and it still is an in fashion choice for those who want to have a nice time. On Tuesdays, there is this fun game where you can send anonymous paper notes to other people in the bar.
The Great Escape is another hot spot of the city. Right next to the Riponne square (where Saturdays' markets take place), it is a good choice either for having lunch during the week or to have some shots on a Friday night. It gets especially crowded on game days.
If what you're looking for is the really cool and fashionable district of the city, this has to be Le Flon. Funny fact about the Flon, it started being a warehouse area, and then became kind of the slum part of town, often associated with prostitutes and drug dealers. It finally turned into the trendy place-to-be whenever going out in Lausanne. This happened quite recently, in the beginning of the 90's. Since then, Les Quartiers du Flon (the Flon quarters) are iconic. There, you can find places such as cinemas, exotic restaurants, lounges, clothes shops, and night clubs and discotheques. The MAD is certainly a must-go disco. It opened during the 80's, and invites many of the coolest and most famous DJs, which is why it is often hard to  get in, as it gets really crowded.
Apart from this trendy club, there are some really likeable spots where you can have a chilaxing moment, such as Les Arches (a nice terrasse close to the underground), Legends (a skygarden sports bar) or many restaurants and lounges.
The Flon actually has a lot of facets; education centers, contemporary art outdoor expositions, art studios, vintage shops… It is definitely what we would call in French en vogue.
After all the partying and on hangover day, it might be a wise choice to stop by Au Café du Brésil, a nice and genuine coffee and tea shop, full of scents and flavours.
Anyway, Lausanne is a tiny town compared to many European cities, so make sure to get lost in it at least once in your lifetime.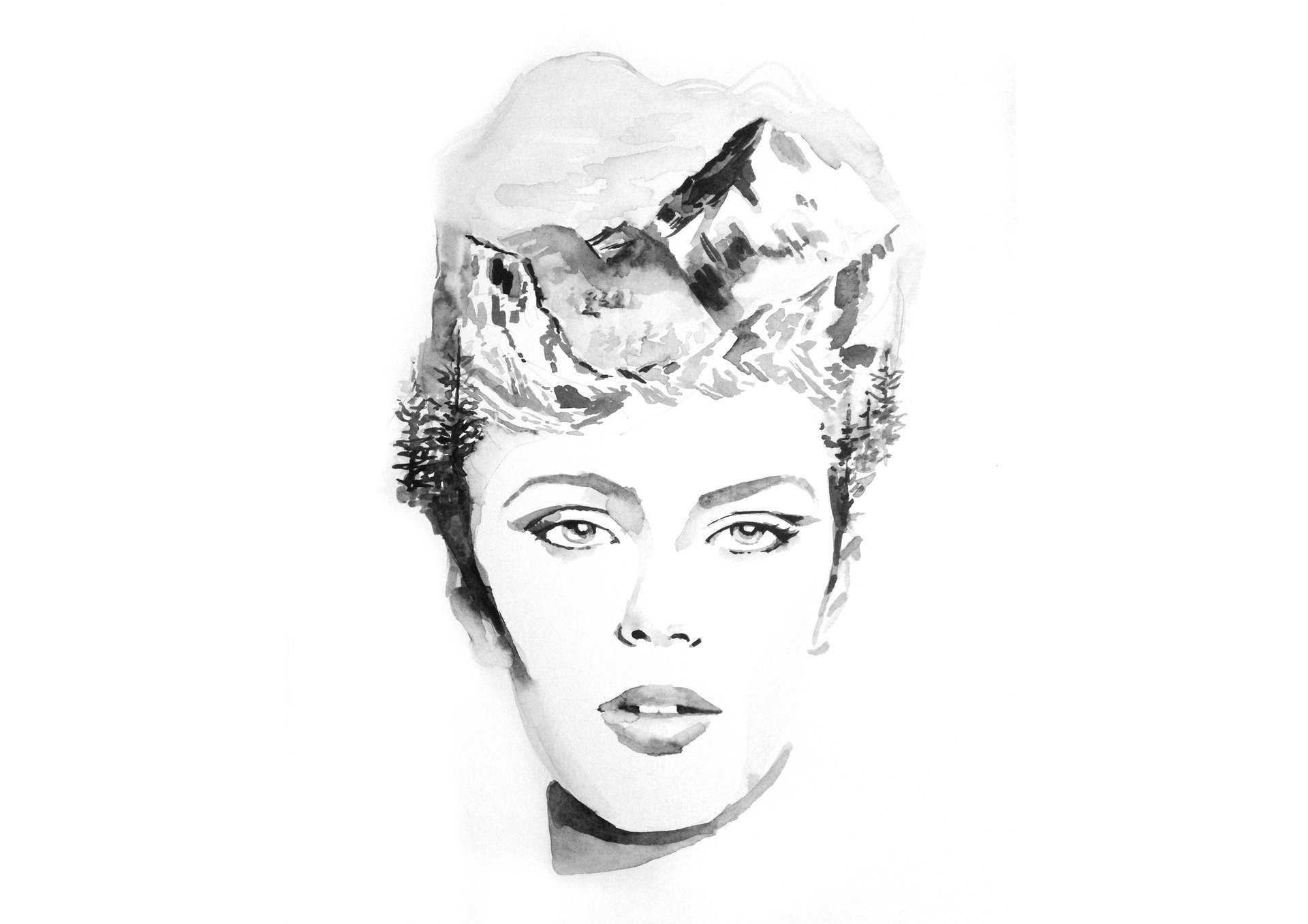 <Back