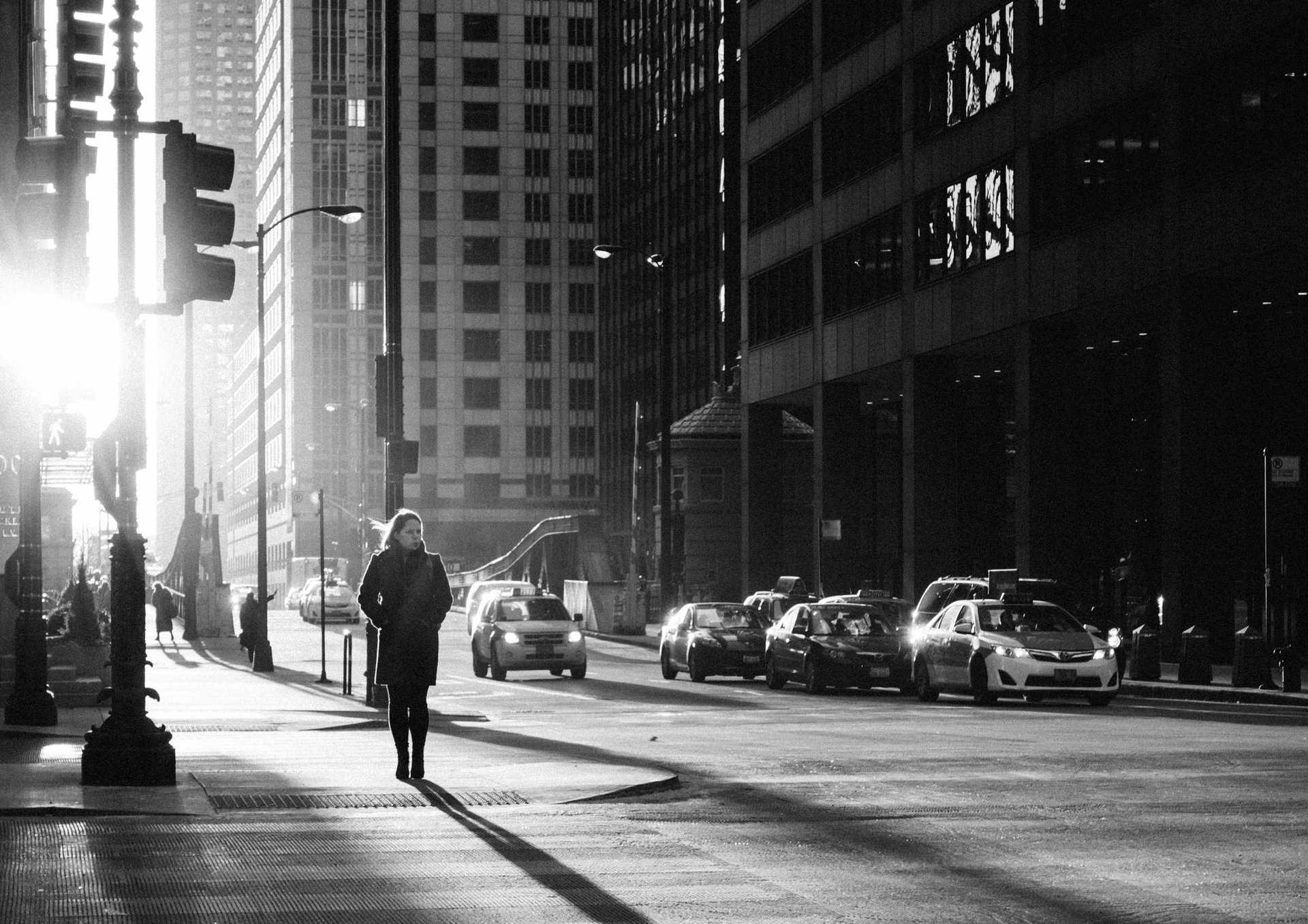 NEW YORK CITY HAS SO MUCH TO OFFER YOU WILL NEED MORE THAN ONE TRIP TO REALLY GET TO KNOW IT. IN THE MEANTIME, HERE ARE SOME IDEAS FOR YOUR UPCOMING TRIP.
New York City, November 2016. I finally made it back to this amazing city! It was my second time here – well, technically it was my third time, if we count the quick stop back in 2007 when we went to California – and I couldn't wait to get the adventure started. I got out of the plane, grabbed my luggage and ran outside to get to Manhattan as fast as possible. So there I was again, traveling all the way from JFK to Murray Hill, where I would stay during the next two weeks. I couldn't help it, I got more and more excited the closer we got to the big apple.
I remember everything about the last time I came, only 6 years ago, and the feeling was totally different somehow. Back then we came in September, and you could still feel the summer breeze in the air while the whole city was getting ready for its famous Fashion Week.  This time it's November, and the city is preparing for the holiday season: Christmas lights come out, carol singers spread their joy, Christmas trees are sold in every street corner and last but not least, everyone is getting excited about the upcoming Thanksgiving Parade. I myself have never celebrated Thanksgiving, as this is not such a traditional holiday where I come from, so the general excitement got to me and going to the parade and having a proper Thanksgiving dinner quickly became one of my musts during my stay. Besides all the touristy things I had planned, there was also another thing that was on my to do list this time and that was a new exhibition at the MET museum – a fashion exhibition that would bring together historic designs in one room. I had to go!
However, even though I loved checking out all the musts on my list, I have to say that my favorite part was everything that happened in between. This is the city that never sleeps and this could not be more accurate. You can take a walk around the city at any time and you would never know if it's waking up or going to sleep. It just definitely doesn't sleep, that is a fact. There is always something happening, there are always people walking around its streets and it is never completely quiet. This makes it easy when you have jetlag, you can always enjoy the city to the fullest! I really enjoyed walking around and looking up to those hundreds of skyscrapers. At night you would see lights in some appartments and you would imagine what it would be like to live there, what views you would have from up there and what your daily routine would be like. It was also great to see so many different cultures in one place. New yorkers are definitely multicultural people! In general I would say that this makes them very open minded and tolerant towards everyone; may they be tourists or actual new yorkers. And it also brings so many different cuisines together. For instance, I might have tried many different kinds of burgers, but I would definitely recommend KEG Burgers, a small restaurant on Front St. that offers a delicious new approach to this type of meal. Then, I also found the best Thai restaurant I had ever been to. It's called Viv Regional Thai Cuisine and you'll find it on East 34th St. If you love Pad Thai and Pho you will fall in love with this place. As for more Asian cuisine, you would definitely have to take a walk around Chinatown and check out all its amazing corners. And while you're there, don't forget to visit
Little Italy and grab a Pizza or just a coffee at Café Napoli. You will be instantly transported to the heart of Italy itself. As for shopping, I would recommend walking around Soho, Tribeca and Chelsea. You will find the most inspiring boutiques and will be able to come back home with creative and special souvenirs for your family and friends. However, if you are looking for the typical souvenirs, don't worry, you will find them wherever you go – just don't forget to bargain a bit!
Furthermore, when it comes to museums I would recommend taking a whole day to discover each and every corner of the MET museum. As I mentioned before, right now you will be able to enjoy the "Masterworks: Unpacking Fashion" exhibit. This exhibition is rather small but is one of the most inspiring I have been to when it comes to fashion. It will stay on until February 2017, so don't wait too long and take advantage of this amazing opportunity! You can start with this exhibition and work your way up to the rest of the museum's exhibits.
So to put it all in a nutshell, take time to enjoy every
moment of your trip and watch what happens around you at all times. This city has so much to offer, you will re-discover it
everytime you visit it!