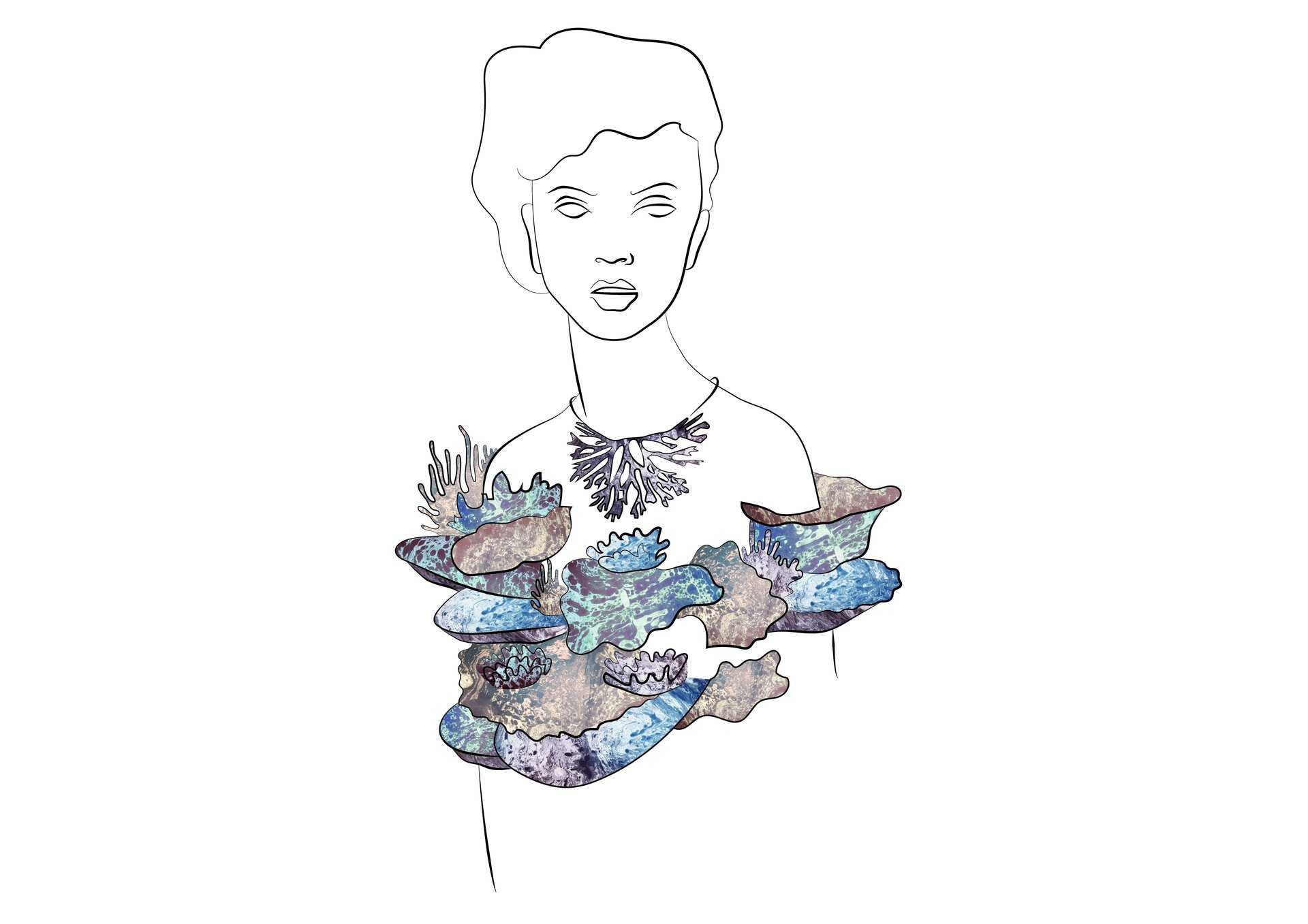 ILLUSTRATIONS BY ANA GONSALVES
WHEN WE THINK ABOUT AUSTRALIA, WE DIRECTLY THINK ABOUT KANGAROOS, KOALAS, GREAT BARRIER REEF, THE OPERA HOUSE, OR ABOUT THE ABORIGINES.
When I arrived to Sydney, I took a cab from the airport to the res – idence, where I was going to stay during my first month in Australia. My first impression was that is was like a mixture between UK and the United States, and I wasn't so wrong, because I hap – pened to find out that Australia is really a mixture of these two cultures, with a lot of international people living around and a very special lifestyle. I finally chose to live in Bondi, probably the most famous suburb in Sydney, where you will bump into plenty of surfers and people from everywhere, mostly Chileans, Brazilians, English, Spanish, Italians, but also "Bondi girls and boys". Also known as Bondi "The bubble", since when you live here it is very difficult to get out to visit others places…you have everything that you need right there: shops, restaurants and, of course, the most important part, the beach. It is that kind of country that you fall in love with in a second. Lovely people, lovely restaurants and something that surprises me as a fashion designer and stylist, they are very interested in fashion and they have real good taste. Australians spend a lot of money in lifestyle. Thus, this includes traveling, fashion, food, leisure,… Coming back to the fashion topic, I want to mention what I have learned during my stay. The first time I went shopping I went to Bondi Junction, and the first stores that I saw were Chanel, Louis Vuitton, Jimmy Choo, Bally or Zara and then finally some Australian brands like Zimmerman, Sass & Bide, Saba, Country Road or Marcs. Zimmerman is probably my favorite brand and the favorite for most women here, they make incredible silk dresses with flowers prints. It has this very boho-romantic style, if you don't know the brand you should check it out! Also, a must-go place would be Harrolds, one of Zimmerman's stores. Afterwards, you should go for a walk and visit all the stores in Paddington and Woollahra, where you can find the commercial brands and some local designers. I work as a stylist in a retail store called Entity. It is a multi-brand boutique with more than 20 different brands from around the world. Bash, Joie, Mes Demoiselles Paris, American Vintage, Rabens Saloner, Go Silk, Love Heals, J Brand, The Last Conspiracy, Transit, Kate Sylvester, Zambesi, Nique,… the perfect selection between European, American, Australian or New Zealand brands. As I said before, Australians have good taste. I feel like they really know about fabrics, styles, patterns and this is very gratifying for me, since I studied Fashion design and I am very sensitive to fabrics and handmade designs. Being able to work with people who get this is wonderful. Another one of my passions is food. I have to say that Sydney, and Australia in general, has the best places to enjoy your mornings. I would suggest these places for nice breakfasts: Gertrude & Alice, located in Bondi Beach, is a book store where you can relax and enjoy a breakfast, salad o lentils. My favorite order is the pineapple & mint frappe, the brekkie roll or the avocado smash. During the afternoon, it is the right place to read a book and to drink a Chai latte, the best in Sydney. The grounds, the farm concept in Sydney, the best place to visit if you are around the city. It is always very busy, but you have to go. They have a take-away part, that looks like a garden with some tables and an old palace. They have little market cooking doughnuts, making lemonade and your can also buy cakes or nuts. Whatever you feel like! Three Blue Ducks, is a farm located in Byron Bay, the hippie Australian town, and where you can have an organic breakfast, with a homemade bread or jam and you can enjoy a little walk and see animals. On the other hand, thinking about some typical Australian food is hard. Australia has a big mixture of cultures and the gastronomy is very large. If today you want Italian, you have some pretty good places to go, if you want a "burrito" it is pretty easy to find it, if you want Thai food you have amazing and cheap restaurants, the same with Chinese, Vietnamese or Arabian food. I would still recommend Firedoor, an Australian restaurant. This is my favorite place in Australia; the food is cooked in wood fired ovens and you can eat simple food, like prawns, beef, or bread with a different taste. In addition to that, Australians love to travel, and when they go abroad, they have to spend at least two or three weeks because everything is very far away from here. It is very common for young people to spend three months traveling around Central and South America or Europe. Asia is easier to get to for them and it is very common to spend holidays in Bali or Thailand. Aussies love to travel, but it is not that usual for them to live overseas. They might go for a few months or years, but they love to come back to Australia. Australia is a very big country with all kinds of weather and all kinds of landscapes. You can visit the National Parks which are one hour away from the city, there you can find snowy mountains, or tropical weather, or even desert (Uluru). You definitely can find everything in this huge country. Places I recommend to check if you visit Australia: Sydney (including Sydney and the suburbs, Palm Beach, Royal National Park, Blue Mountains) Melbourne (you must drive around the Great Ocean Road to arrive to the Twelve Apostles or to visit Philip Island and go on a nice tour around Melbourne cafes and restaurantes and locals stores) Airlie Beach, is a little village located in the North of Queensland where you can eat fresh fish and seafood and where you can do really nice excursions. You should visit Hamilton Island and Great Barrier Reef from here. Byron Bay, my favorite place in Australia,is an small town where Australians usually spend holidays. It is the most hippy village in the world where everything is casual and easy. Currently is very popular and all people want to stay there but it is still being and special place.Probably you already know Spell Byron Bay, the fashion brand. Brisbane, all the cities in Australia are pretty similar, ocean or river and they are a finances cities. Brisbane is the kind of place nice to attend, beautiful with an awesome walk close to the river plenty of cafes and people enjoying sunset.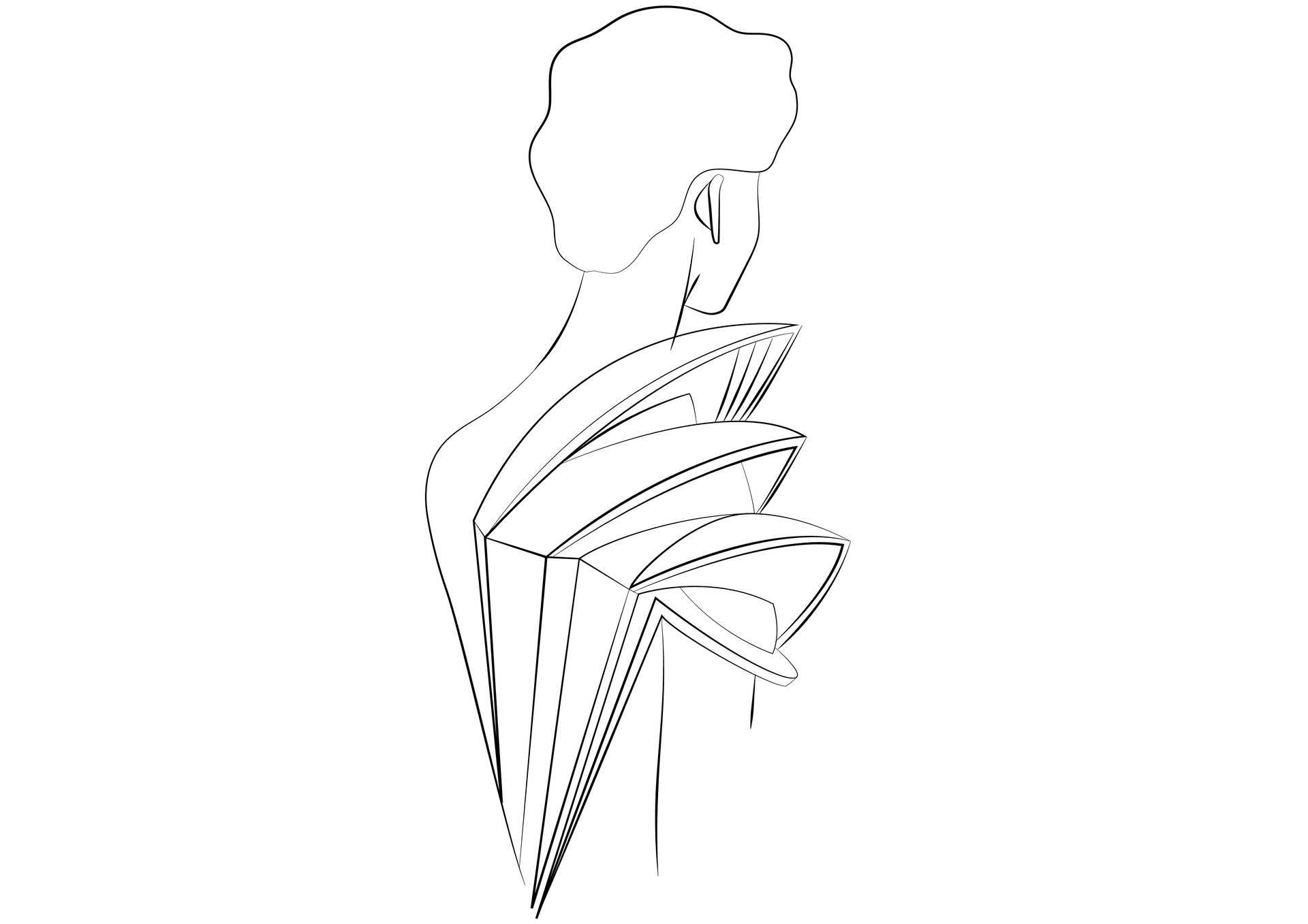 <Back