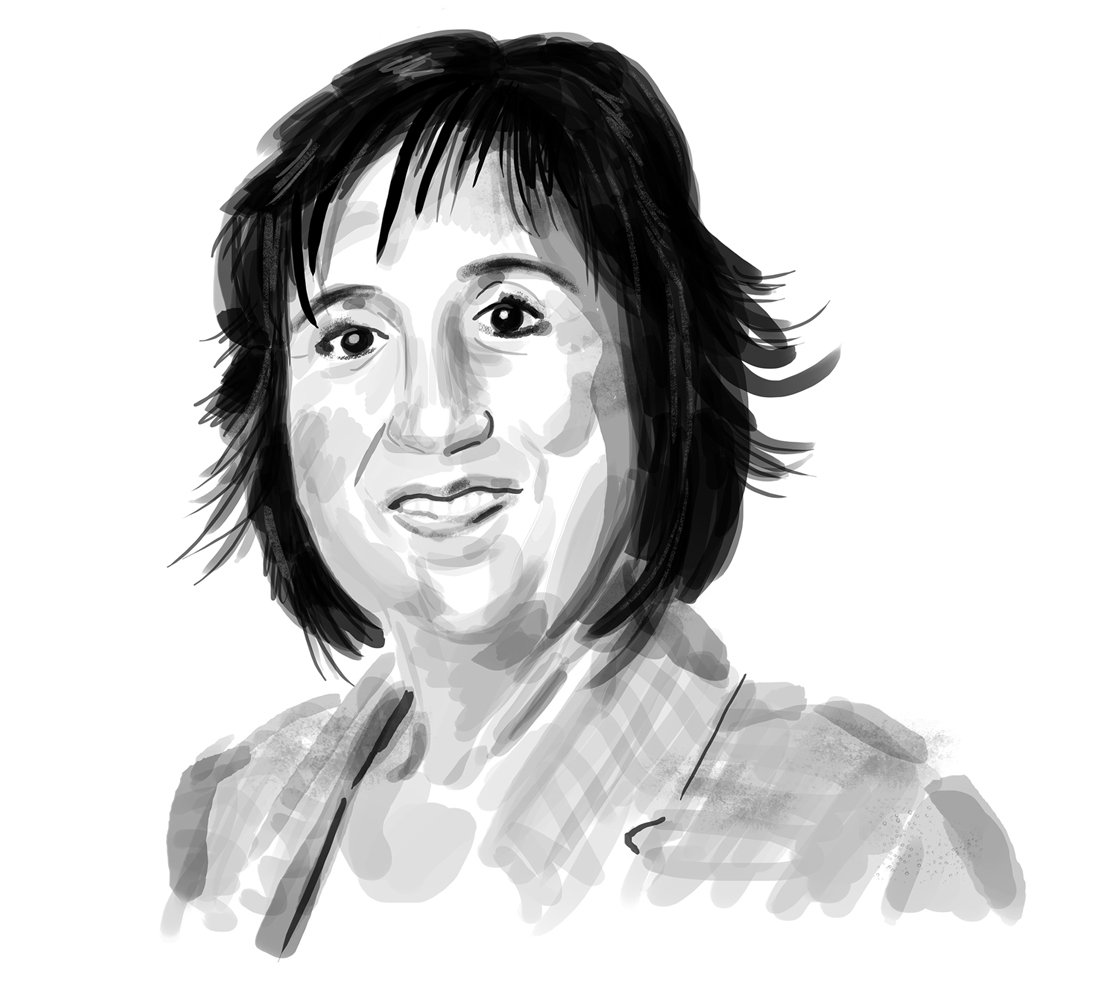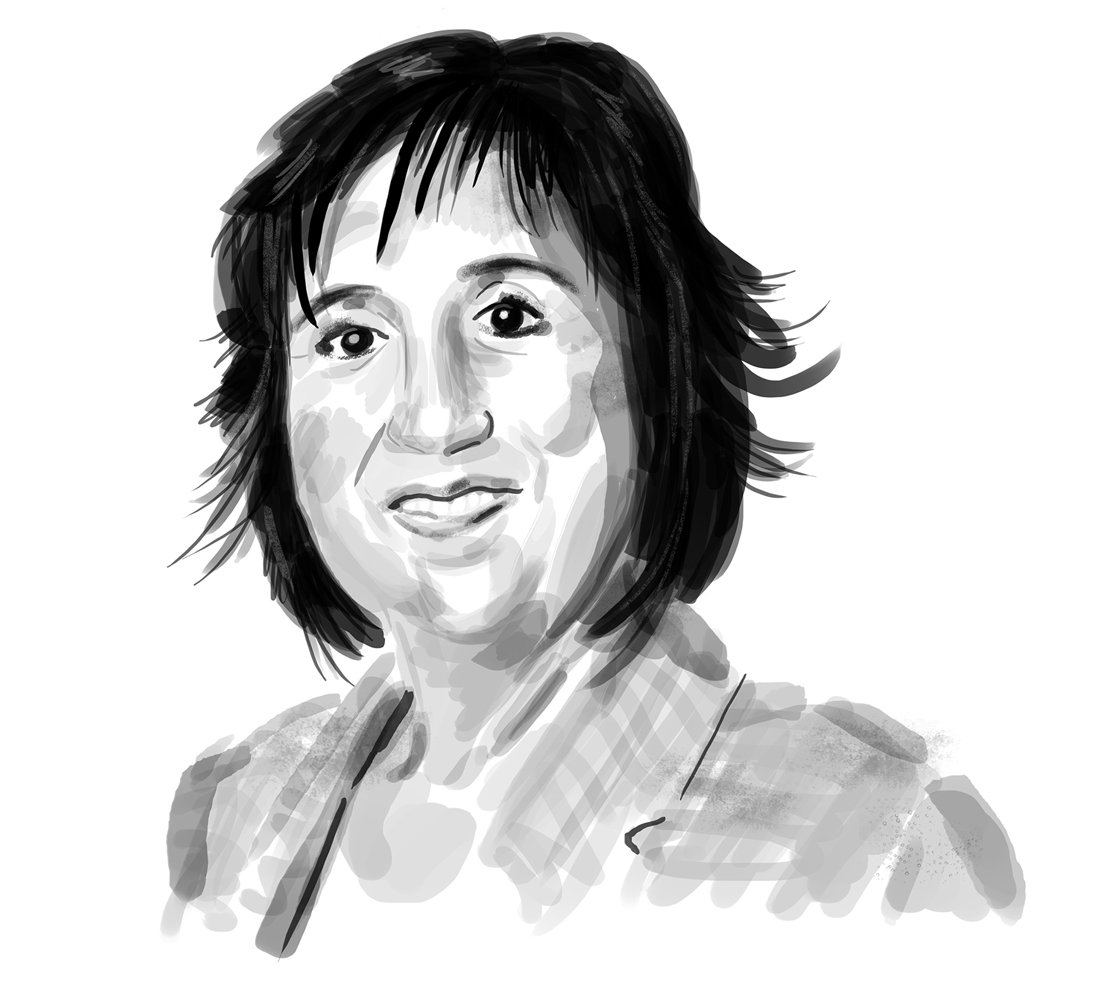 Meet Emma Fernández, expert in technological innovation and member of the Living Planet Club by WWF, and join us on this year's #EarthHour on March 30th at 20h30.
THE ARCHIVE: Hi Emma! Could you please introduce yourself to our readers?
EMMA: My name is Emma Fernández. I was born in a mining town of León and I live in Madrid. I am married and I have two kids. I studied telecommunication engineering and I worked in big companies such as Alcatel (now Nokia), Telefónica and Indra. In this last one, I became Senior Executive Vicepresident and member of the executive committee. I am a specialist in strategy, innovation and people management, applied to technology. Currently, I am devoting my experience to advising companies in their digital transformation and I am an independent non-executive director  of Metrovacesa, Ezentis, Axway and ASTI Mobile Robotics. I collaborate very actively with organizations dedicated to introducing a relevant change in our society such as the Aquae Foundation, Endeavor and Ashoka.
TA: When did you realize that you wanted to get into the world of technology? What inspired you and why?
E: When I was 10 years old, my brother was given an Electro-L, a toy that taught the basic functioning of electricity. I loved playing with it and trying out alternatives. It was my first contact with the technique and it aroused in me the interest to understand how the refrigerators, the televisions and the phone worked. When the time came to choose a university and a career, I was torn between physics, industrial engineering or telecommunications. In the end I decided to go for telecommunications because it was a career that was defined as the intersection between computer science, electronics and mathematics, fields with numerous possible applications.
TA: What does technological innovation mean to you?
E: It's a lifestyle. The technology that I learned in college has become obsolete and has been renewed multiple times during my career. In a global and connected environment like the current one, the life cycles of technological innovation have accelerated greatly in recent decades and the early adoption of new technologies has become a top level competitive advantage. Moreover, technology is not relevant by itself. It is in terms of the problems it solves, the sectors it transforms and how it helps people improve their lives. Nowadays, working on technological innovation requires being connected with multiple disciplines, collaborating and incorporating experiences from different economic and social sectors. It is exciting and a constant source of challenges.
"There is no innovation without creativity and without new ways of approaching the problem."
TA: What role do you think technology has—or should have—when it comes to tackling climate change?
E: Industrial development and, therefore, the technology behind it has had an enormous influence on the growth of CO2 emissions. We are experiencing a stage where technological development is growing in energy efficiency, electric mobility, renewable energies and other factors that contribute to reducing greenhouse gas emissions. We also have multiple investigations dedicated to trying the massive absorption of CO2. But there are other actions, for example, to apply the circular economy to electronic equipment, which should become a decisive objective of the industry and citizens who consume technology. Each year, 55,000 tons of electronic waste are generated, of which only 20% is recycled. It is not about stopping development, but about designing it to be more sustainable. With a proper design, repairing should be at least as economically efficient as single-use technology.
TA: How do you see the role of design and creativity when we talk about finding new sustainable solutions?
E: There is no innovation without creativity and without new ways of approaching the problem. Good design is the differential factor to facilitate faster adoption of novel solutions. Combining these two factors will be key when it comes to addressing sustainable solutions and achieving permanent results.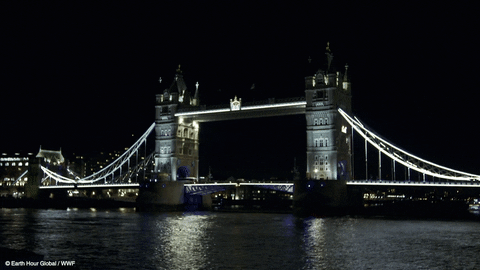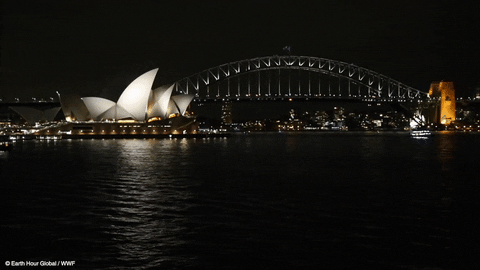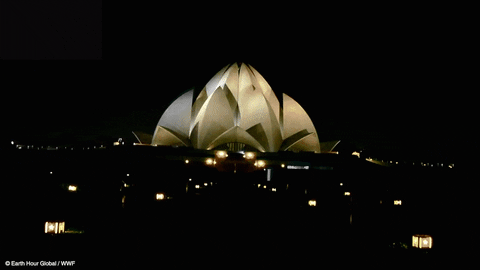 TA: These past weeks, we witnessed many demonstrations for the fight against climate change, carried out by the younger generations. What advice would you give to these new generations? How can they get involved and collaborate more to achieve a change?
E: Today, young people face a world with great changes and challenges. In my opinion, they are more aware of the impact of climate change and the need to address an economic and social transformation than most of the people from my generation.
It is not easy to give advice from a different experience and a different moment in life. I would just remind them that, to reach a goal, you need to have a long-term vision; design an actionable plan; adapt it continuously; allocate sufficient resources; and never forget a contingency plan to deal with unforeseen events and difficulties. When the problem is very complex, there is no other option than progressive transformation and cutting the problem into pieces. However, the power of individual and consumer action is very relevant today and each of us can contribute to the global change with our personal actions.
TA: Tell us about your experience as a WWF Living Planet Club member, what led you to collaborate with them? What experiences have you shared so far?
E: WWF addresses the protection of nature through sustainability and with an ecosystem vision. WWF is a relevant agent that takes into account other stake-holders like agriculture, livestock and industry. This is what led me to collaborate with them.
Their approach to conservation is practical and with a long-term vision. I have had the opportunity to visit their projects in Doñana, Lanzarote, Lérida, Extremadura, Burgos, and more… In all of them I found a committed team, integrated with the local community, that listens and enjoys sharing and explaining what they are doing.
TA: Will you join the #EarthHour challenge on March 30th?
E: Of course, like every year. This year, three challenges have been raised that help us to become aware of what we can do individually and on a daily basis to act against climate change.
TA: Apart from the topics of innovation, technology and climate change, you are also very committed to female leadership, what is your vision on this issue? What has it been like to be a woman managing director for you?
E: When I studied telecommunications, women represented less than 4% of the class. However, I did not feel different: I did my practices, passed exams, … It was a matter of merits. In my first years in the company, there were quite a lot of women in the teams and my career progressed without apparent difficulties. It was not until I reached senior management positions, when I became aware of the few women who held leadership positions. The deficit was happening in all sectors, not only in technology. It was then that I made a commitment to women's leadership associations to give greater visibility to the managers, to support them with mentoring and to raise awareness about invisible barriers. Since then and until today, the women perspective has gained visibility and more people have become aware. Most companies have specific programs to enhance female talent and the word about the situation of women is in the media and on the street.
Currently, my efforts are focused on promoting STEM among young girls and I actively collaborate in the STEMTalentGirl project of the ASTI Foundation, dedicated to detect talent among high school students and help them discover that working in STEM is also a career option where many women already participate.
TA: Of all the projects you have worked on, which one would you highlight and why?
E: All the projects are equally important, but as I worked for Indra during 25 years I had the opportunity to make a major impact. Wherein 2006 I became Senior Executive Vicepresident, member of the Executive Committee and the Management Committee. I was responsible, among other issues, of Strategy and Innovation, contributing to the transformation of a medium sized Spanish company into a multinational with presence in more than 45 countries and more than 38,000 professionals.
TA: Finally, what awaits you for what is left of 2019 and where can we see you?
E: In 2019, I will continue to contribute to technological innovation and digital transformation of the companies with which I collaborate. You will be able to find me in initiatives committed to innovation, women's leadership and sustainability.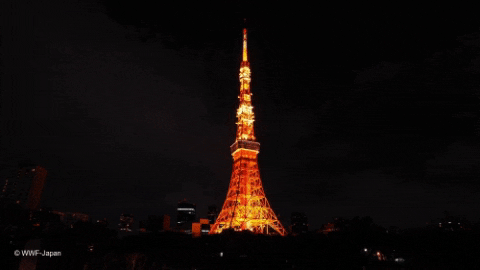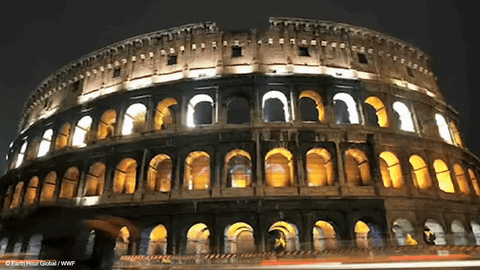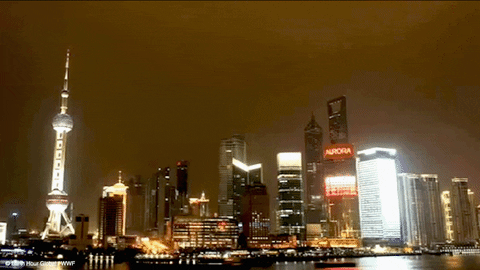 < Back