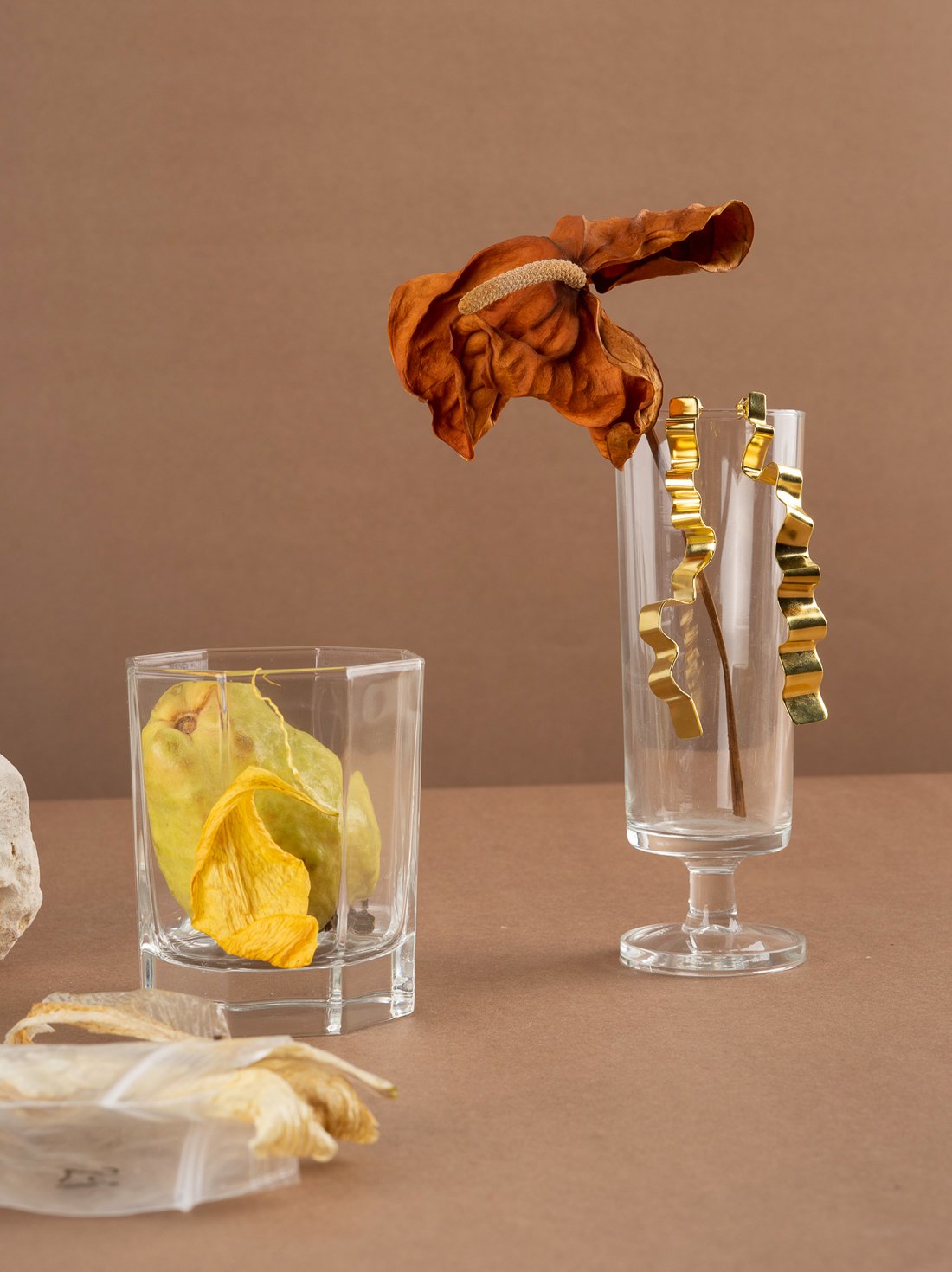 Embracing tradition and innovation.
Words by ELLA KOPPENSTEINER
In times where people are looking for the most futuristic creations and aiming for the greatest innovation in terms of shapes and concept, there are more and more artists that like to go for another approach. Searching for a way to embrace the old and bringing in the new.
Among these artists, jewelry designer Cristina Junquero is definitely one to watch. She conceives her pieces from the critical review of traditional jewelry and her approach to a refined and concise language. Junquero's inspiration lies mostly in the Andalusian religious imagery, as she likes to approach it by demystifying it to create new objects that are meant to be mere ornaments.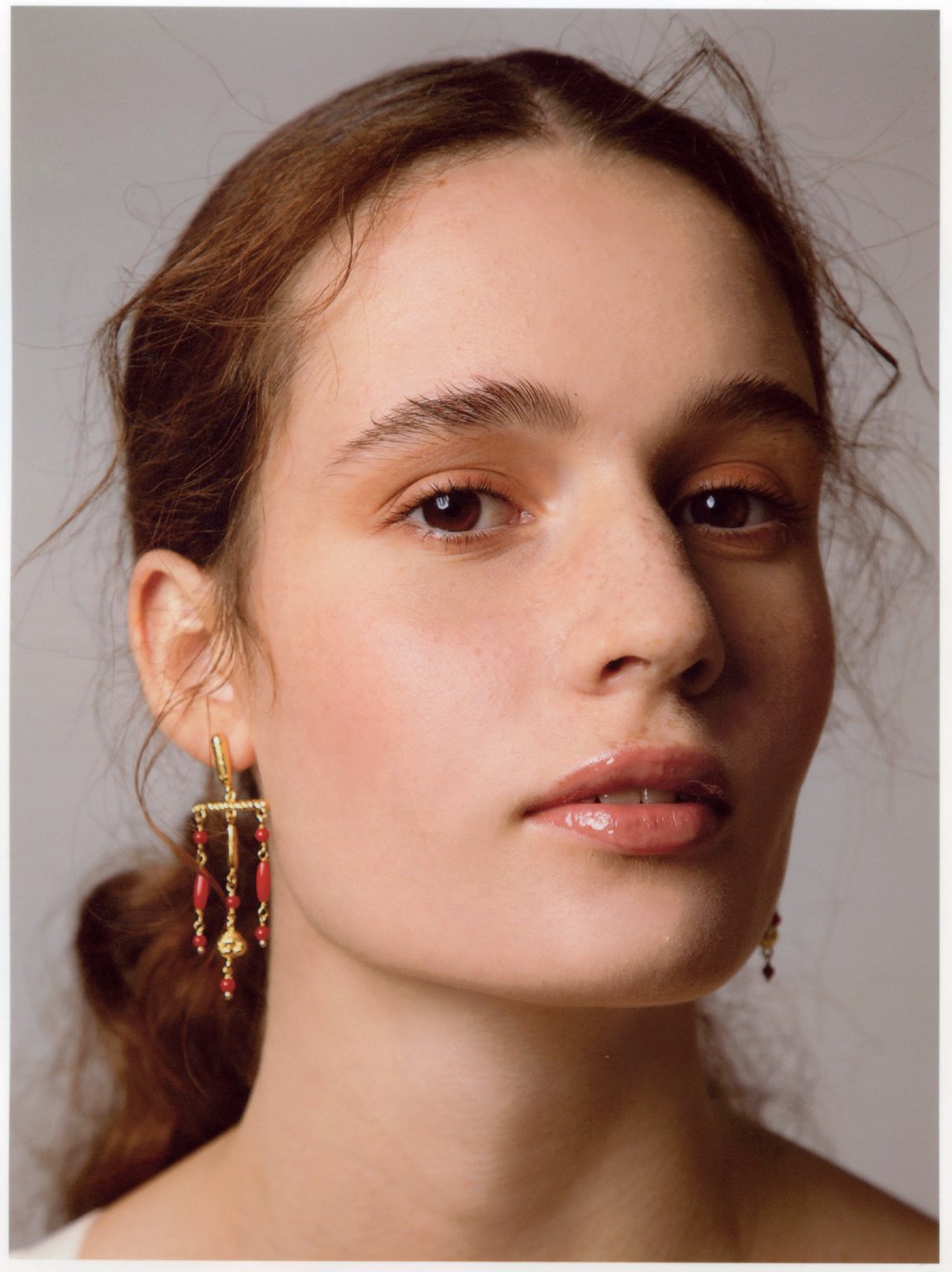 Being Andalusian herself and growing up around her mother's jewelry store, she grew up surrounded by traditional objects like amulets, medals or lucky charms. For her creations, however, Cristina likes to break away from spiritual concepts of traditional Andalusian jewelry making, and tends to caricature these religious stereotypes by giving them another twist and reinterpreting their shapes and details.
As for her production, all of her designs are handmade in Barcelona. Cristina only works under local production and personally controls each and every step of the process. Her pieces are first modeled by hand with wax, and then carefully melted into 18kt gold, silver or brass. When a piece is melted in brass, she then gives it a 18kt gold bath, restoring the traditional jewelry making that she grew up with. Furthermore, to keep the process sustainable, the gold used in her pieces comes from already used one that she recycled and purified for the new pieces, and the packaging that she uses for her designs comes from recycled fabrics from antique Andalusian notion stores.
Junquero has managed to create a beautiful and modern jewelry line that bets on sustainability in every step of the way, without losing the traditional touch of handmade designs and bringing in a fresh view upon spiritual objects. She has definitely found a way to erase the gap between tradition and innovation and a lot of young artists like Rosalía and C Tangana are already in love with her pieces and wear them for any occasion.