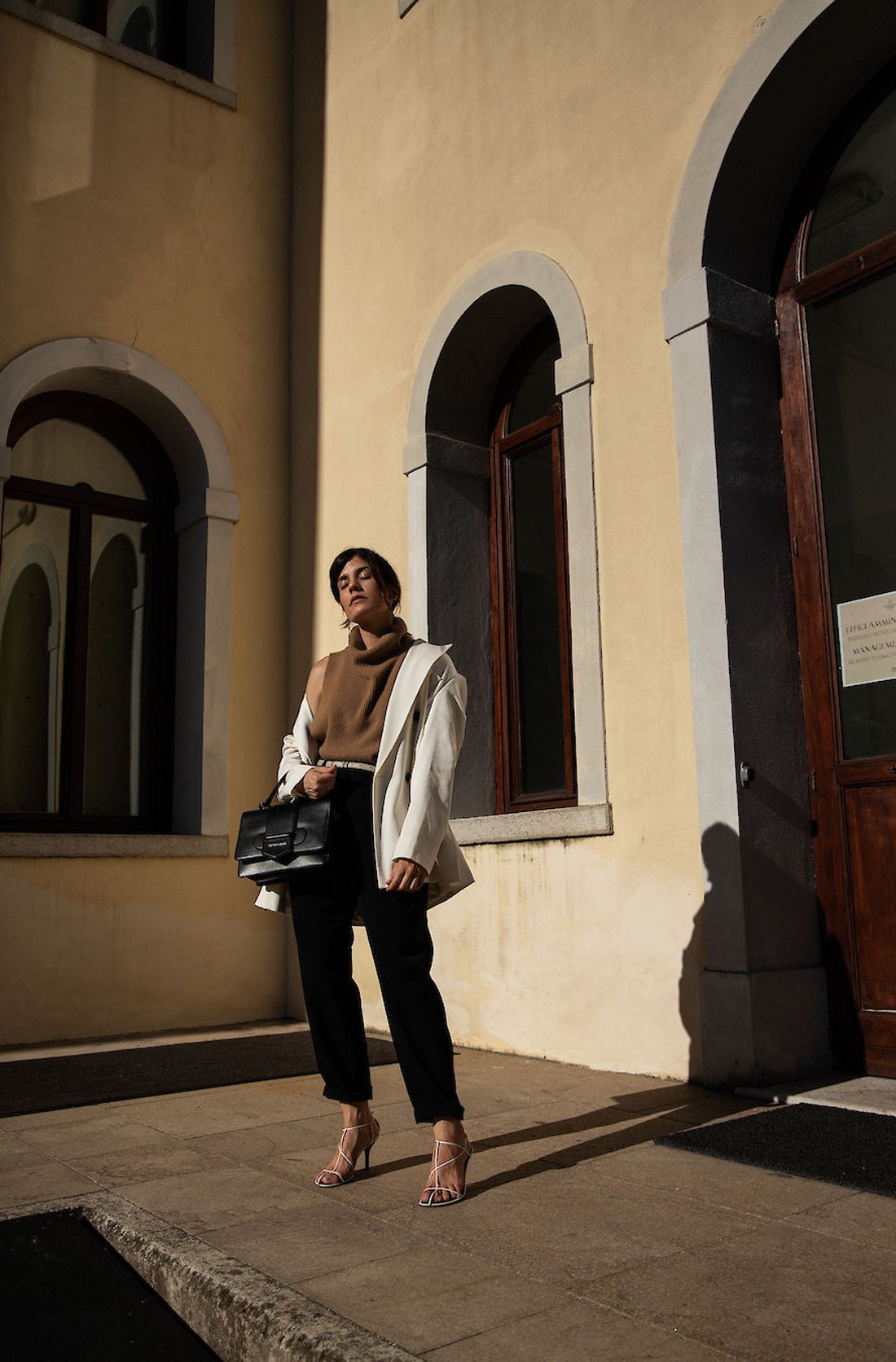 CAROLA POJER – VIENNA WEDEKIND
Story telling, simplicity and design.
Meet Carola Pojer, the creative mind behind VIENNA WEDEKIND.
THE ARCHIVE: Tell us a bit about yourself, what does a week in your life look like?
CAROLA: I work as Style Blogger, Fashion Editor and Creative Director in Vienna. Together with my husband Patrick I run THE STUDIO – a creative hub for content creation.
Usually my week is filled with photo-shootings, meetings, styling and lots of hours in front of the computer (emails, writing, research…). There's always something to organize and I'm basically always on the go. But I love this buzzing job a lot!
TA: Apart from running VIENNA WEDEKIND, you also offer your creative expertise to other brands. How do you maintain the work-life balance as you have so much going on at the same time?
C: That's a good question, since it's really hard for me to keep that balance. But I try to go in offline mode every day at 7pm and read for an hour. I really enjoy reading books, it calms me and clears my head. I also try hard to take each Sunday off and enjoy some Me Time – I recharge my batteries at the museum, sit down at a cafe and rewind the week or I enjoy a home spa session.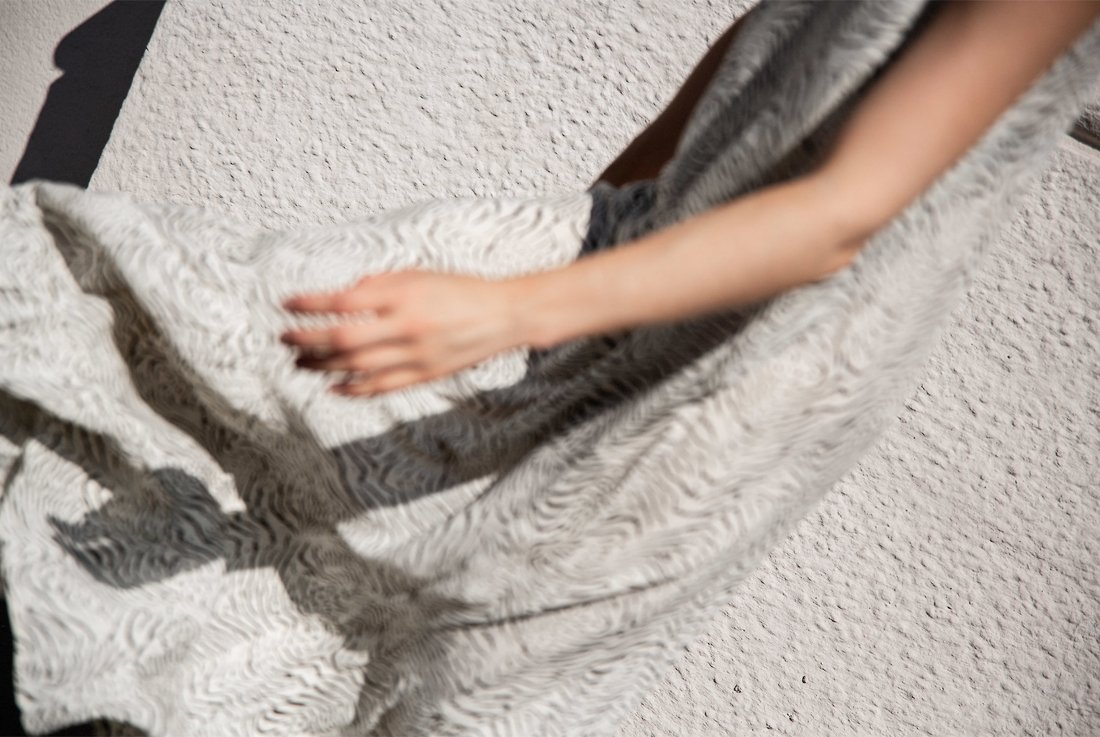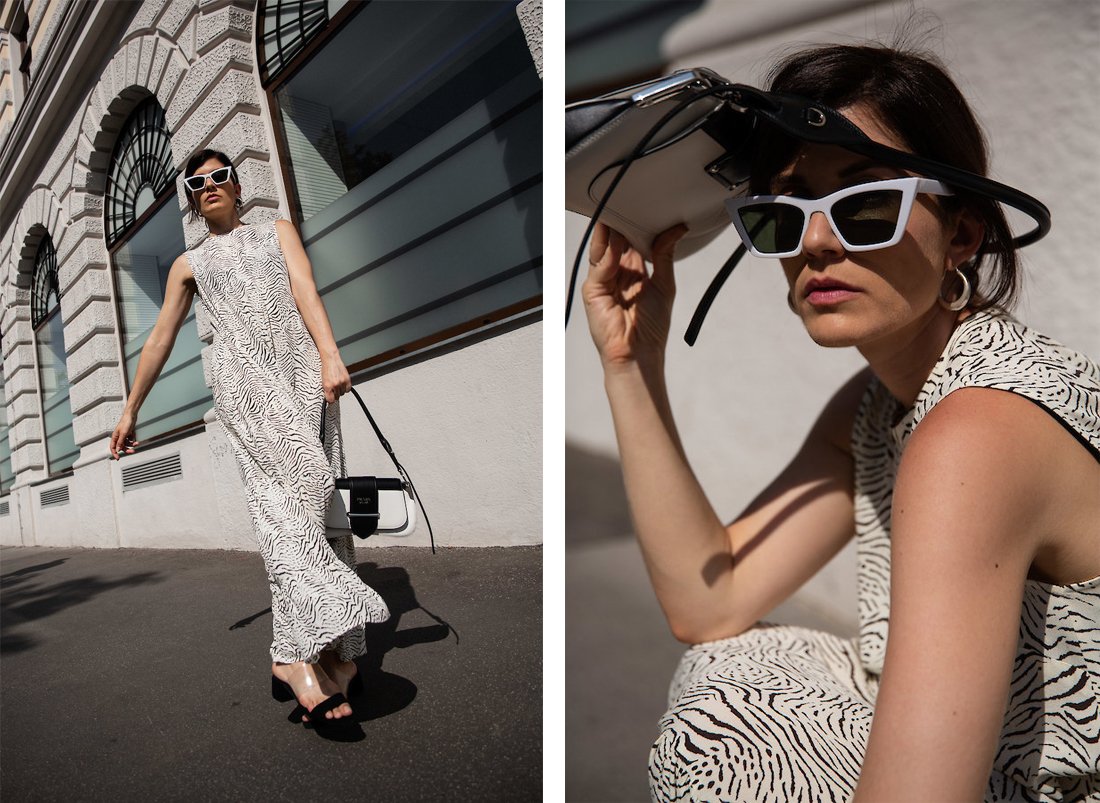 "Sustainability is

an important topic we should all care more about.
Buy less and with better quality.

"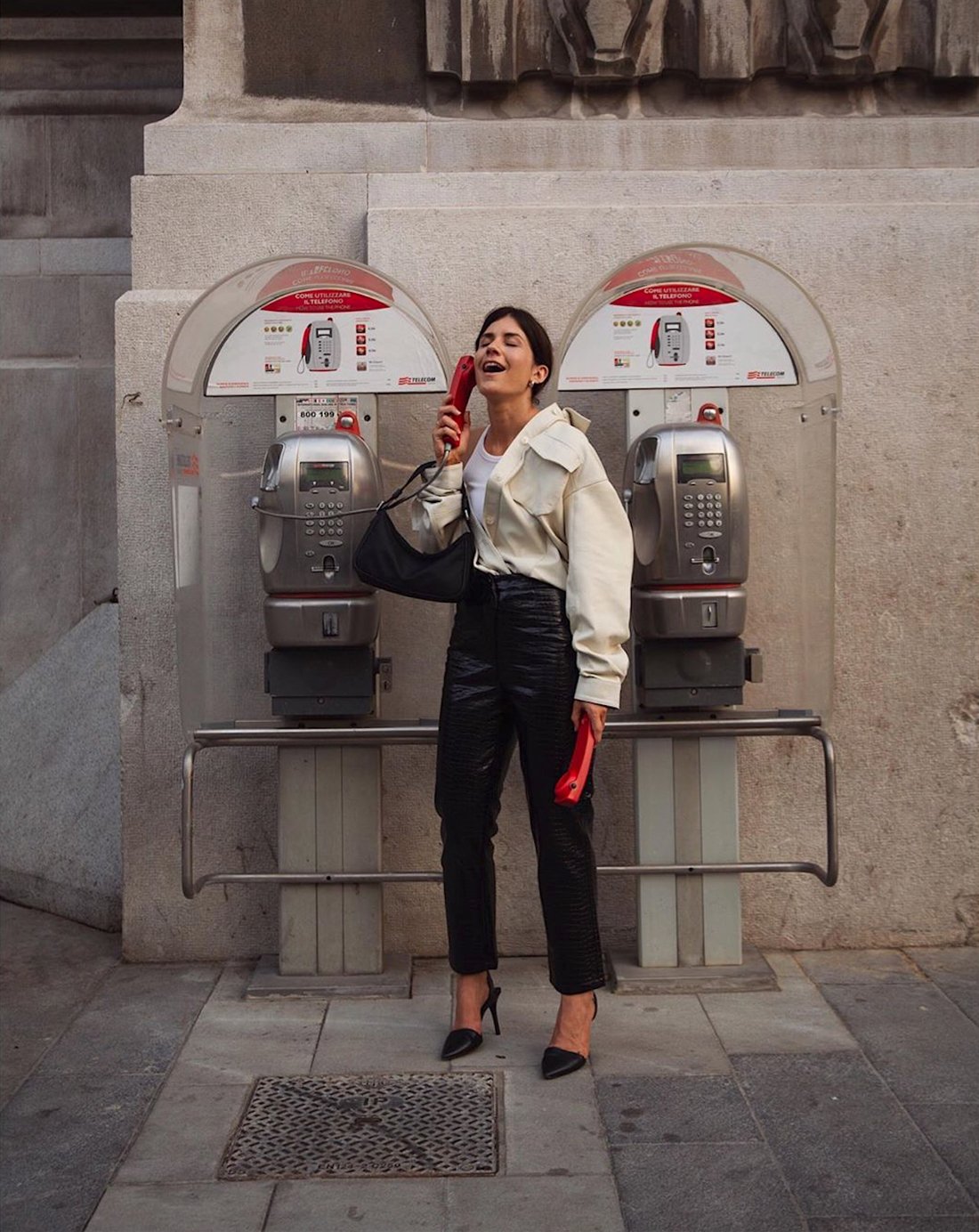 TA: You have a passion for storytelling and emotional expression, do you remember the first time you felt this passion? What was the first story you ever came up with?
C: I had the urge to tell stories from an early age on. I wrote my first book when I was seven and stood on a stage with eight. Then I started writing for a local newspaper age fifteen and studied photography and acting when I was eighteen. So it's all a collection of different creative fields and inspirations. The first story I wrote was about how the ravens got their black color. Pretty dark story for a small child, haha
TA: What is simplicity to you?
C: It's a state of mind that gives me headspace and makes me happy
TA: … and sustainability?
C: An important topic we should all care more about. Buy less and with better quality.
TA: If you had to come up with a sophisticated outfit that was 100% sustainable, what clothing items would you choose to combine?
C: Oh, I think I'd choose something from House of Dagmar, Nanushka, Envelope1976 and Designers Remix. 
TA: If you had to describe your style with a song, which one would it be?
C: SIA – Elastic Heart and ARETHA FRANKLIN – A change is gonna come
TA: What do you like most about your job?
C: Getting to know amazing people and discovering new places.
TA: Where do you find inspiration?
C: From going outdoors, strolling through the city with open eyes. Museums. Magazines. Pinterest. Travels. People I meet. 
TA: Finally, what advice would you give someone who aims to land their first commissioned project?
C: Always be true to yourself and honest to your audience. Do what you love – the rest will follow.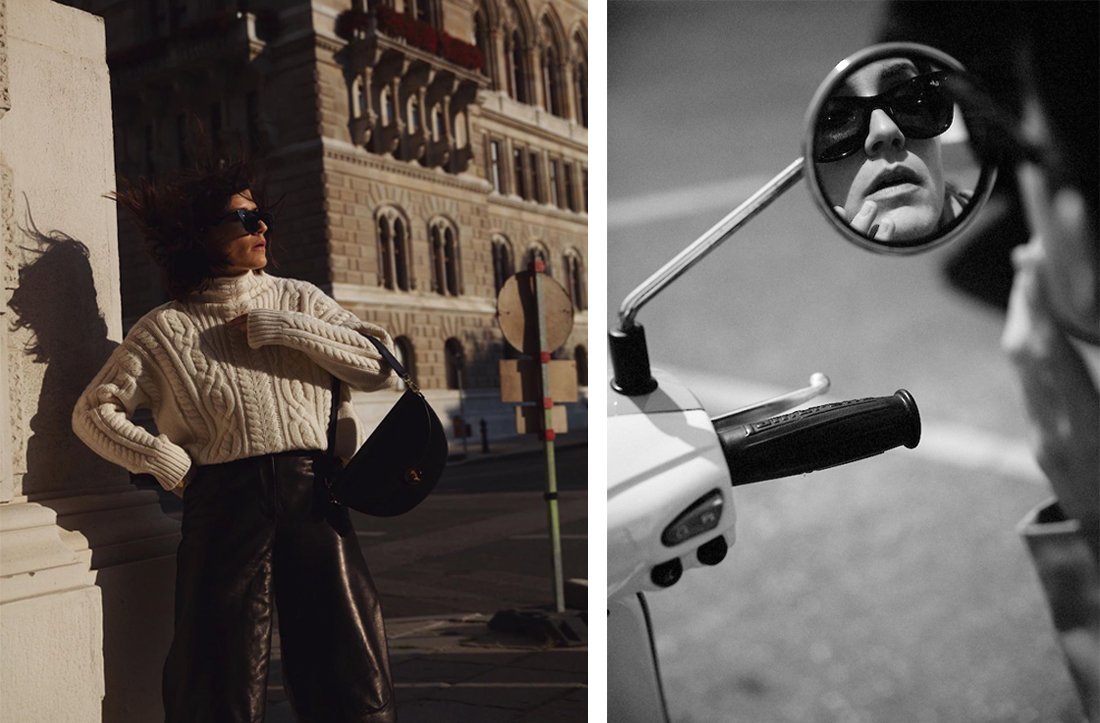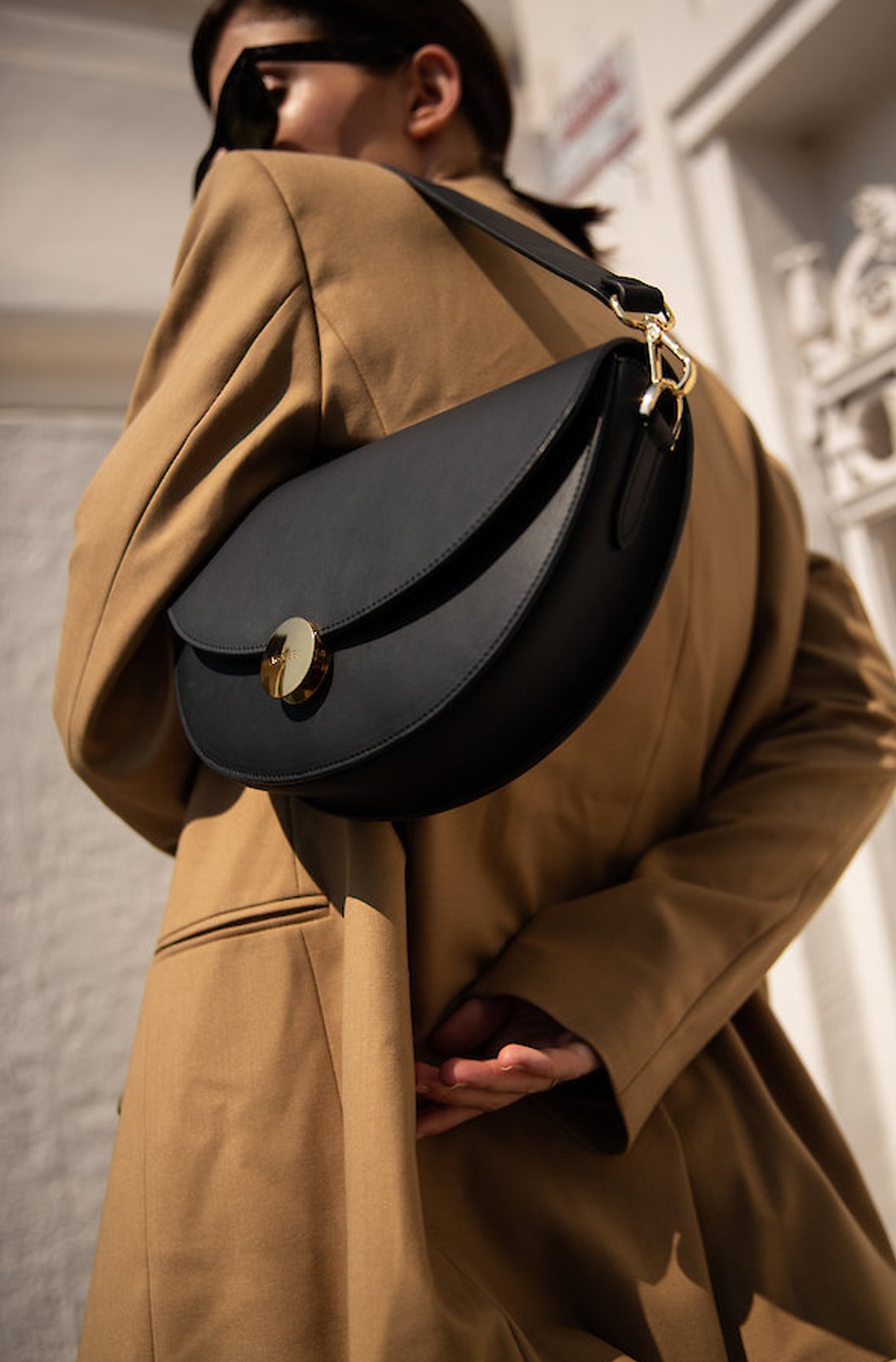 < Back